5 (Not So) Small Businesses By Women For Women
NOT ONLY DO WE TAKE PRIDE IN CELEBRATING FEMALE TALENTS IN ALL CREATIVE WORLDS, BUT IT'S IMPORTANT TO ALSO SPOTLIGHT WOMEN ENTREPRENEURS. WE BELIEVE THAT GIRLS WILL INVENT THE FUTURE IN ALL FORMS OF INDUSTRY BY CREATING JOBS, INFLUENCING CULTURE AND MARKET/ECONOMY AND PROVIDING OPEN PATHS TO THE NEXT GENERATIONS. IN THIS MONTH'S ROUND-UP WE TAKE PLEASURE IN INTRODUCING THESE FIVE SMALL, GROWING BUSINESSES FOUNDED BY SMART, PASSIONATE AND HARD WORKING WOMEN.
NONNA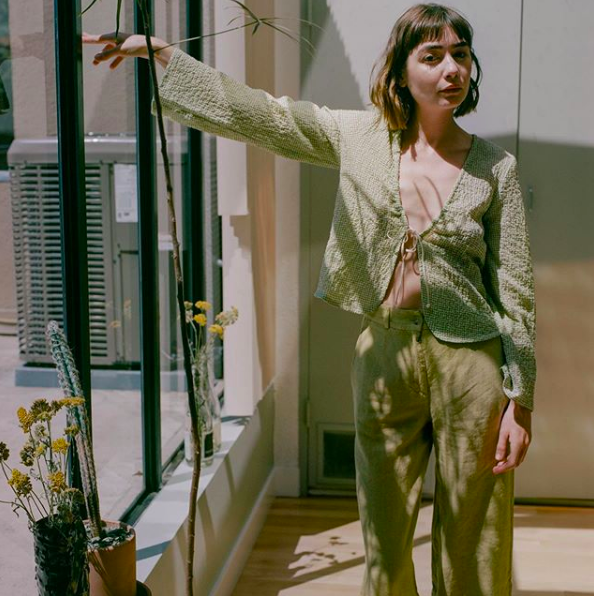 Olivia Lucia Perez launched NONNA in the beginning of 2015, a coveted Los Angeles boutique for girls who can't imagine wearing anything Lululemon on a Saturday. NONNA carries an impressive roster of fashion designers from Batsheva, Rachel Comey, Baserange, MONDO MONDO, Nanushka and the list goes on. The site's photography and aesthetics are very editorial, while merchandise is curated in a thoughtful manner.
<< @shop_nonna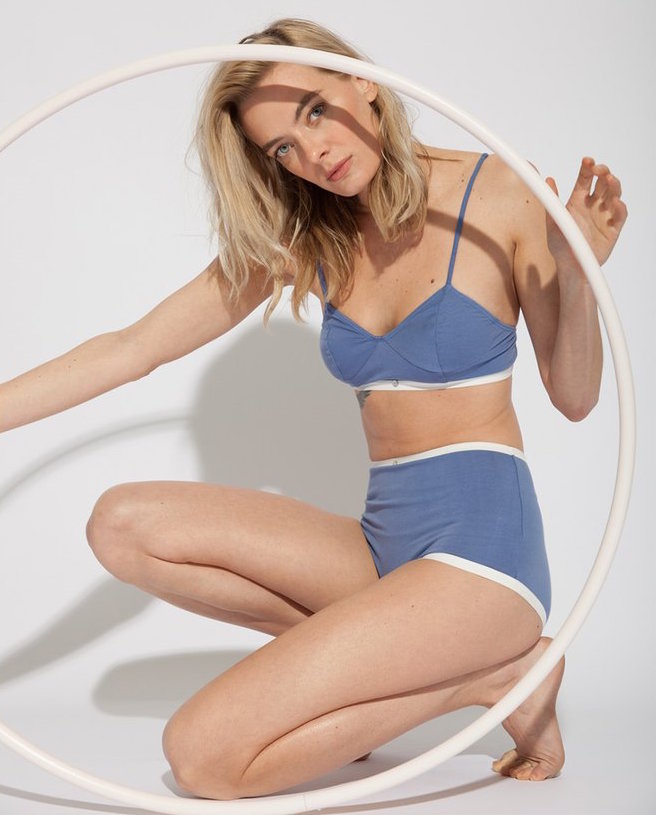 Misa Miyagawa founded Botanica Workshop, a Los Angeles underwear and loungewear line made of organic and sustainable materials. Since launching in 2014, Botanica Workshop has partnered with local artisans and technicians to create small batch runs of well crafted pieces. "Botanica" represents the ecologically minded use of materials, and "Workshop" represents the experiential nature of designing and producing handcrafted goods.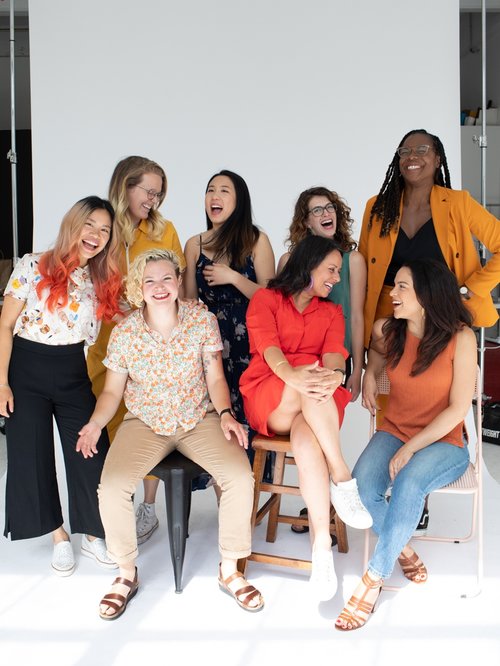 BUILT BY GIRLS is building the next generation of female tech leaders. Founded by Nisha Dua the organization gives high school and college women access to real Advisors, exclusive events at top tech companies, and valuable resources to help them explore and land their first internship or job. With operations in New York, San Francisco, Los Angeles, Seattle, Chicago and Austin, BUILT BY GIRLS' mission is to prepare young women for their future careers, industries, and roles they want - starting with the tech industry.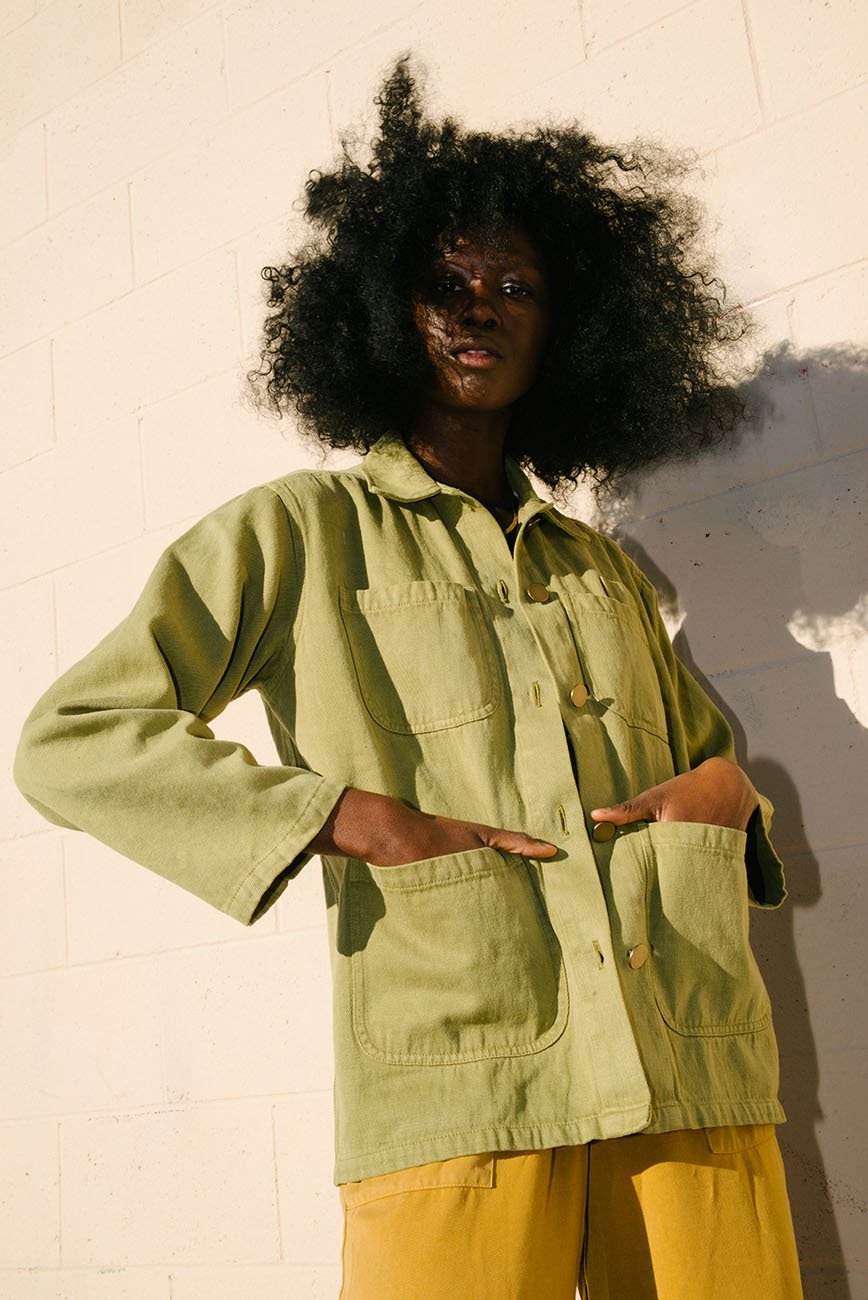 Back Beat Rags is a womenswear line that is 100% made in California. In our past interview with designer / founder Isadora Alvarez touched on her goal for the brand,"we just want you to be comfortable, but make you feel good that you still look good and you're actually wearing something that has a lower impact on the planet." Alvarez buys locally knitted fabrics and works with small family owned businesses. Also, the brand incorporates environment-friendly practices such as using low-impact goods like GOTS-certified organic cotton, recycled cotton, hemp, and tencel.
Laundry Day is a design-forward smokeware line designed with a mission to change the visual narrative behind cannabis use. Founder Victoria Ashley realized the gap in the industry met with its high demand, that there lacked unique, modern design aesthetics that not only made cannabis use acceptable, but in fact chic. Laundry Day is crafted to double as home decor items, these pieces can both stand on their own and serve as streamlined vessels — offering a sharp counterpoint to existing options.