Big Bag Theory
Your bag is a ride or die accessory. I'd like to personally thank Jacquemus and his merry gang of binder clip purses for helping us realize how much much we need to go back to big basics. Size is everything. Your satchel tells a room what your morning is like before you can say it. An oversized canvas tote, she's an art school student. A sensible work tote is laptop, charger, bullet journal and a matcha latte in your hand, because you're a freelancer. An oversized Fendi shopper bag means you've made it.
We will always go back to the bigger bag. It sits in our closet waiting its time to shine again. Don't go reselling your favorite tote or oversized bag, it's always there for you when you need it. Even when you don't know that you do.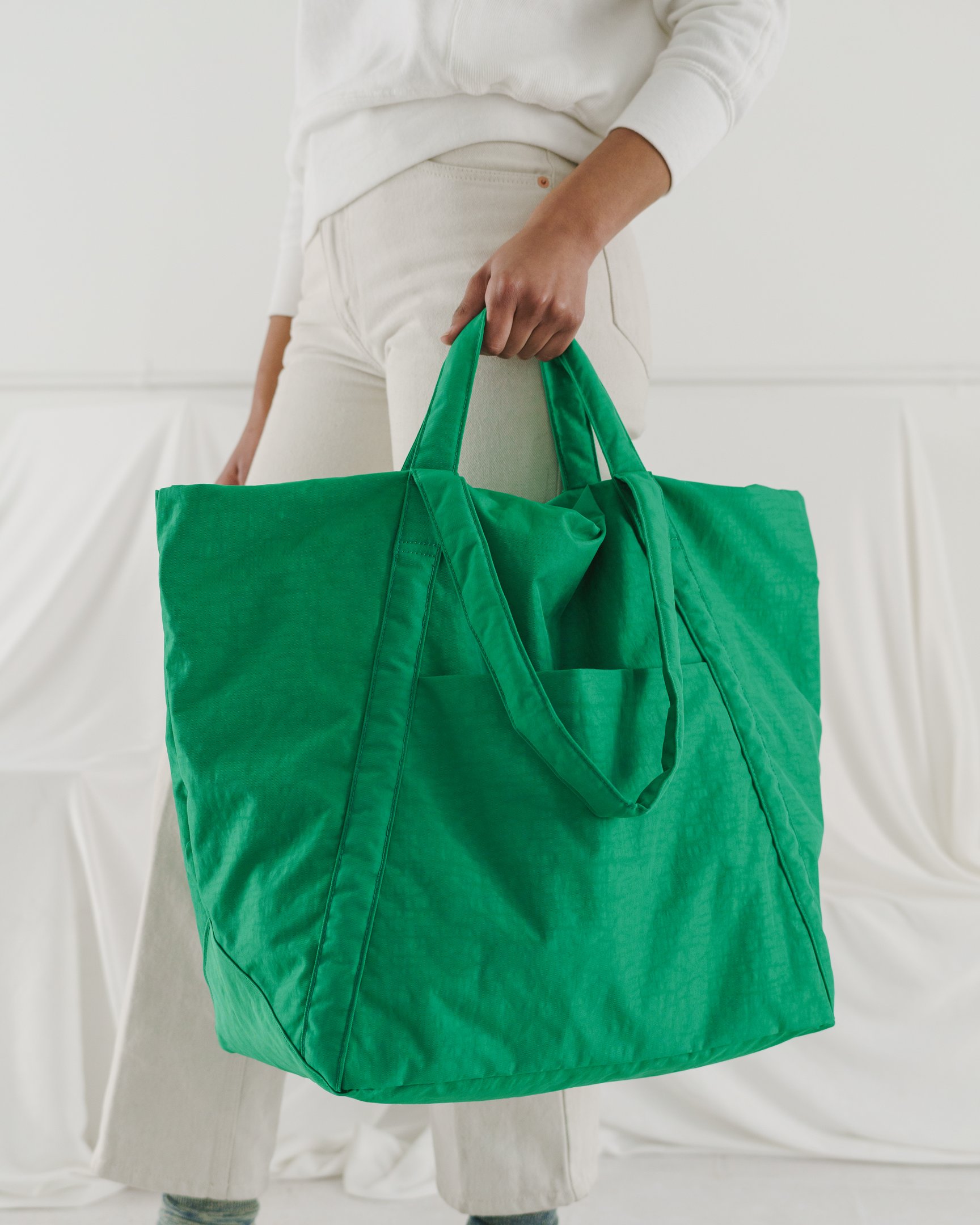 LISA SAYS GAH
SAY GAH! VINYL PINK TOTE
$35
PALOMA WOOL
MORGUI CROCHET BAG
€79.00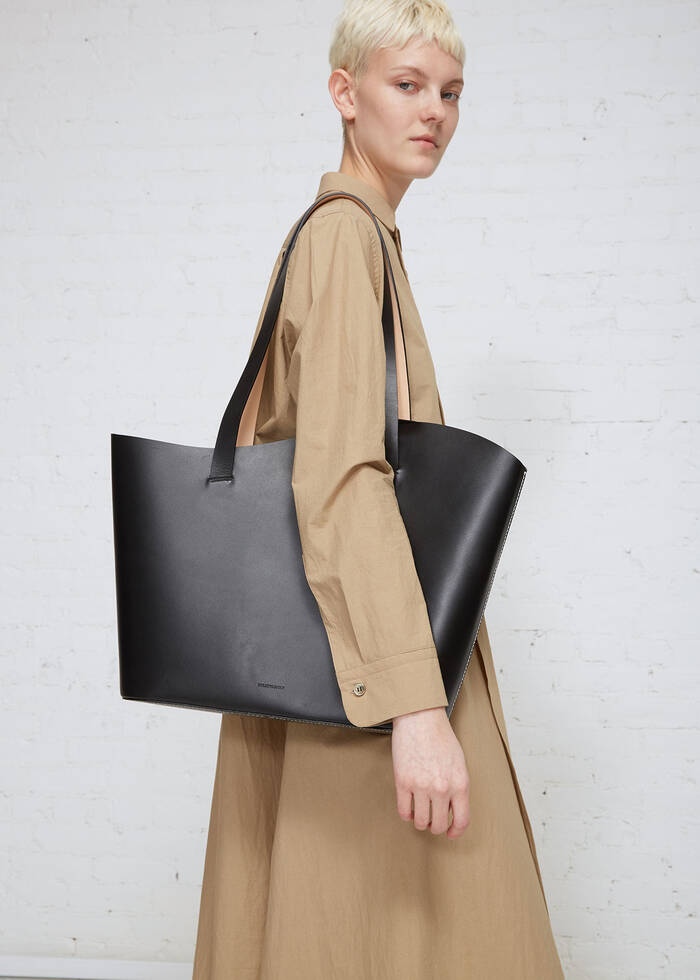 BUILDING BLOCK
LARGE WAVE TOTE
$695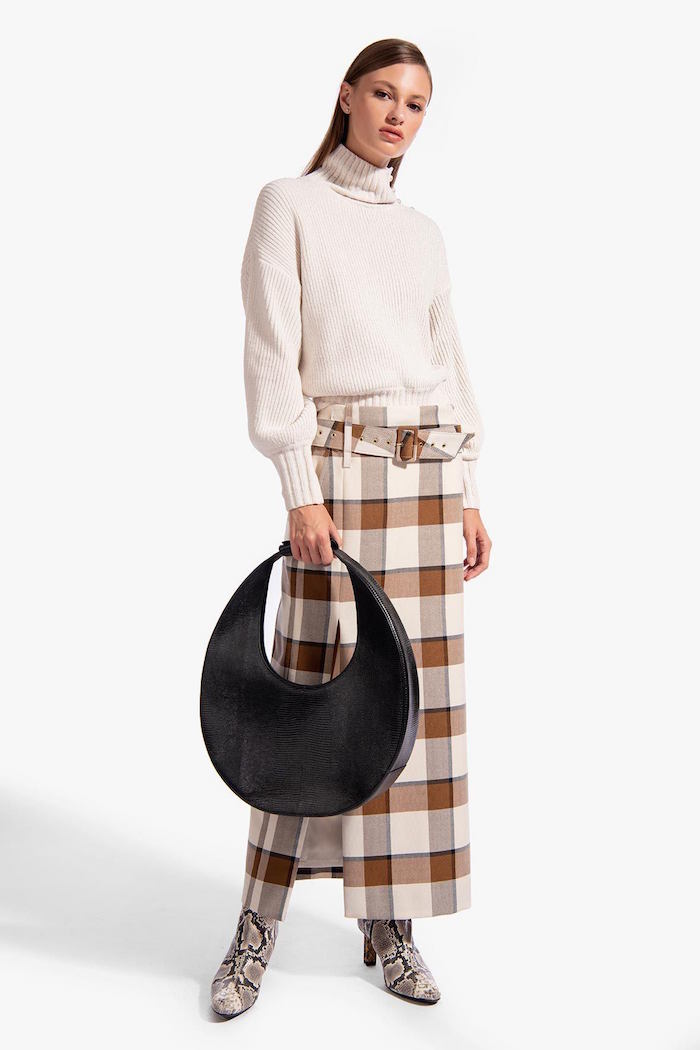 STAUD
LARGE MOON BAG IN BLACK LIZARD EMBOSSED
$395
*DNAMAG uses affiliate links, but these do not influence our editorial content. We may earn commission for any sales from affiliate links.