5 Good Things To Buy at Violet Grey
What separates Violet Grey from other beauty and skincare shopping sites is that they provide a strong editorial view on all products. Meaning, they're not just selling a mass amount of inventory to make heaps of money. The VG team comes with industry experts who are tried and true believers of what they're selling and they're not trying too hard. Here's our 5 picks based on the site's bestsellers and what our friends can't stop talking about.
Not only are all the cool beauty vloggers using it, but the roll method is a healthy way to boost circulation and improve the skin's elasticity.
Put away the lotions, rosehip oil is where it's at if you want to relieve dry and damaged skin.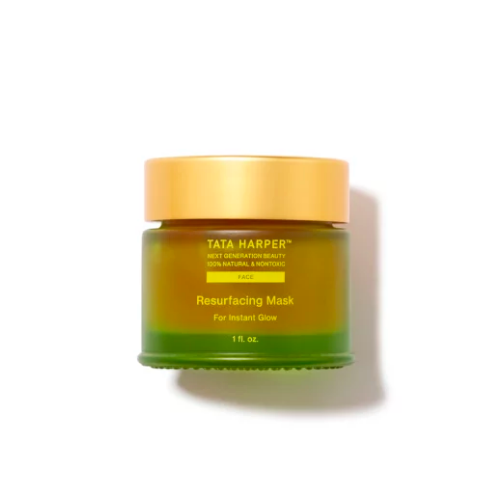 Well, if one more person tells me that this mask is amazing and how your face just glows the next morning - okay I just added to cart.
*DNAMAG uses affiliate links, but these do not influence our editorial content. We may earn commission for any sales from affiliate links.