Reformation Rings In 2019 w/Female CEO's
Just as we believe that girls will invent the future, Reformation does too and solidifies it with their New Year's Eve campaign. With high hopes for the coming year, Reformation spotlights these bad ass female CEO's who are shaking up their industries and leading by example.
Harvard grad, co-founded a start-up in NYC and she's a venture capital investor. Before that she was a model.
Laura wears the Maurita Dress $218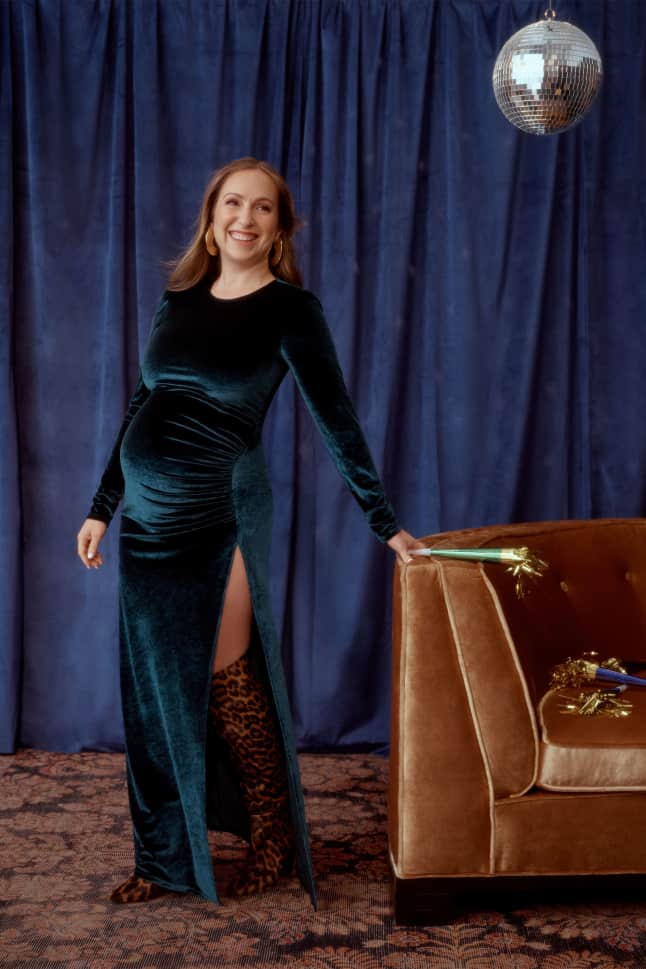 Beautiful and busy mom-to-be is the Founder/CEO of Parachute, the go-to brand for all home living and bedding essentials.
Ariel wears the Ruby Dress $178
Founder/CEO of Black Tech Women, a growing community of 2,100 members across the tech ecosystem with partnerships with Google and eBay.
Anndrea wears the Aerin Bodysuit $168
A Doula and founder of WMN Space, a conscious space for women offering support throughout their journey of womanhood and motherhood.
Paula wears the Primrose Dress $248
*DNAMAG uses affiliate links, but these do not influence our editorial content. We may earn commission for any sales from affiliate links.