Girl To Know: Rhea Dillon
Rhea Dillon is a London based visual artist, filmmaker and photographer. At 23 years old, while studying fashion communications at Central Saint Martins, she is also using her artist POV to challenge racial and LGBTQ stereotypes within the British black community. She is creatively storytelling black culture in hopes to change societal differences. Dillon's new project exhibiting at Batemen's Row in Hackney, London, The Name I Call Myself is a video installation in documentary format on dual screens. Within the event, there is a hint of fragrances of African marigold and Moroccan cedar wood that makes it a multi-sensory experience.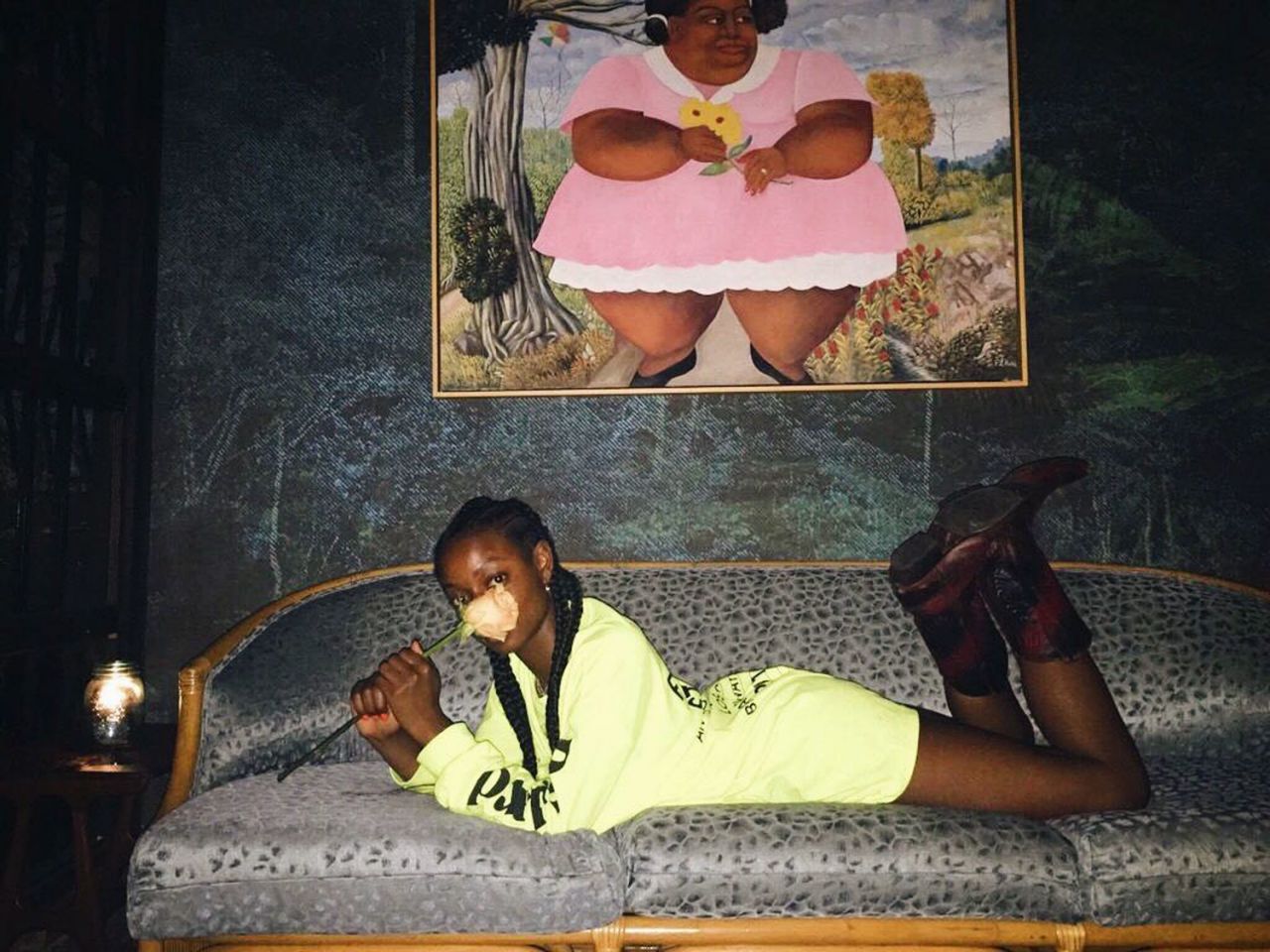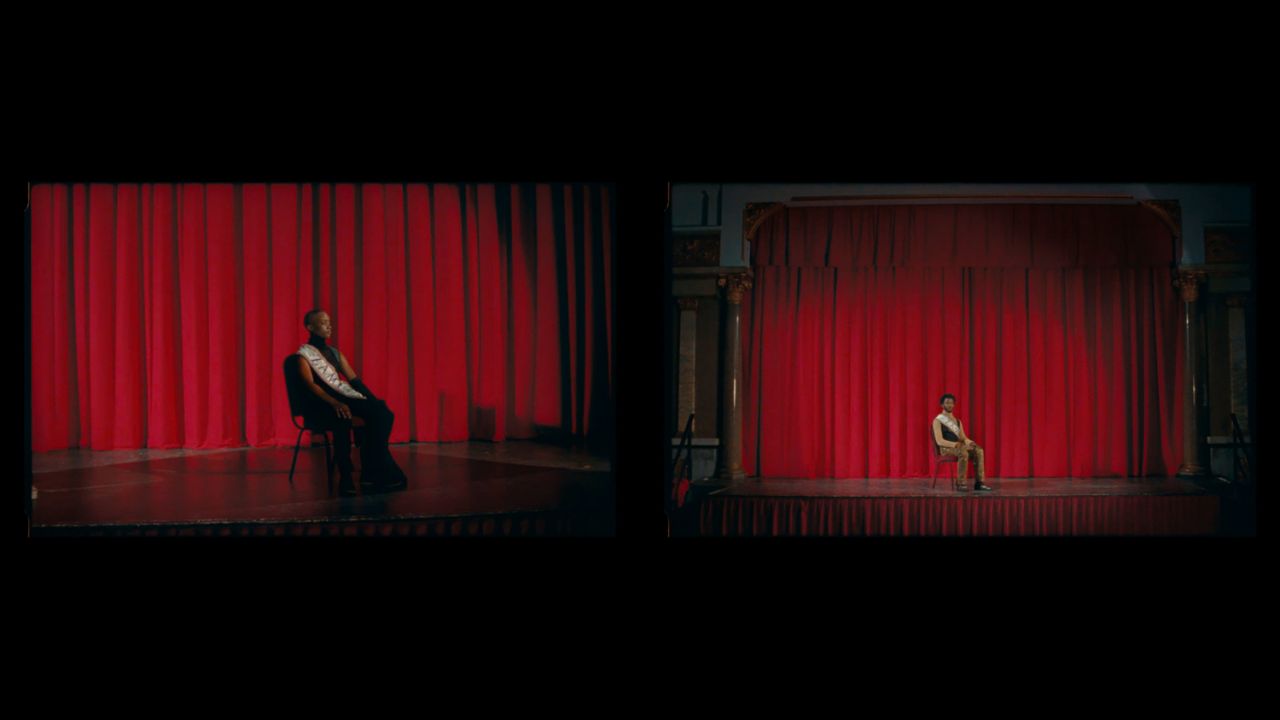 Dillon tells Vogue.com, that "Scent is the strongest of our five senses and helps evoke the best memories. When you recall something with a smell attached to it, the memory comes to life in your imagination."
With the film, she is claiming her own space within the queer community in London. "I was thinking about some of the problems within the black community that need to be addressed before pointing the finger out at the world," as told to Vogue.com. "As a stereotype, we don't look kindly on those who identify as LGBQT. This film is my response to that. It's a reclamation of myself."

The Name I Call Myself opens May 2nd with limited viewing until May 4th.
click to enlarge
*photo credit: Rhea Dillon