5 Reasons To Love Lena Waithe
Lena Waithe is the breakout star that we women need right now and more than ever. As an actress, screenwriter and producer, Waithe is one of many leading the female black renaissance happening in Hollywood. We fell for her as Denise on the award winning Netflix show Master of None whose role and co-writing skills won her an Emmy for the 'Thanksgiving' episode. I re-watched that episode specifically for the Denise character, because it was written so realistically, charming and it felt like a safe place. During these times, if you can write and act something so beautifully for on screen, it stays with the viewer forever. That "Thanksgiving" episode is already a true classic.
5 OTHER REASONS TO LOVE LENA WAITHE
FIRST BLACK WOMAN TO WIN AN EMMY FOR OUTSTANDING WRITING IN A COMEDY SERIES
Her Emmy speech was real to the matter of why she does what she does: "I love you all and, last but certainly not least, my L.G.B.T.Q.I.A. family. . . . The things that make us different, those are our superpowers."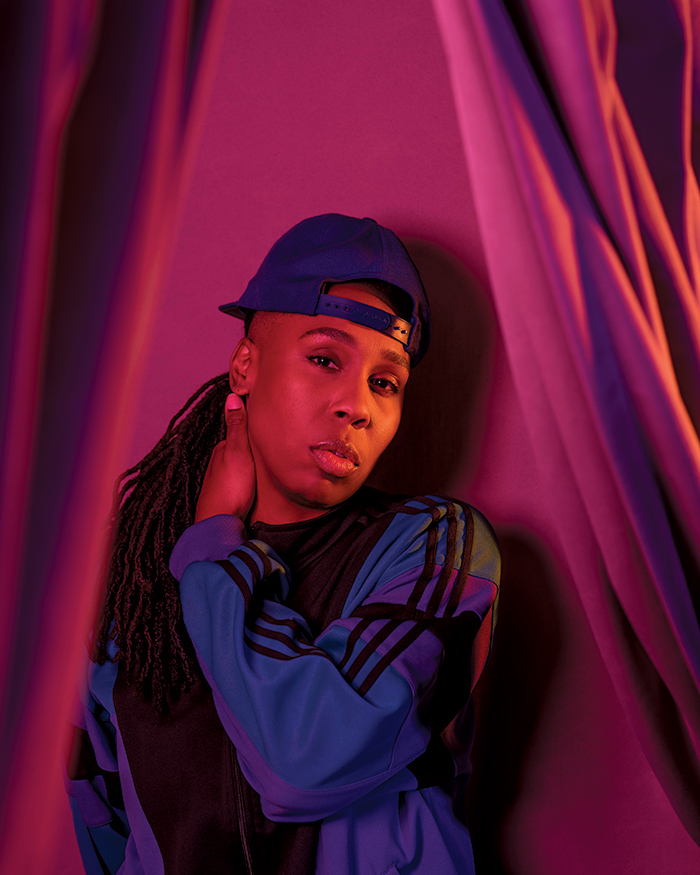 She garners attention through pure creative talents. Some Hollywood actresses use the high stakes value of the red carpet to elevate their status. It's creative women like Waithe who instead attracts success through substance and not just style.
Waithe is Co-chair of Committee of Black Writers at the Writers Guild increasing industry visibility for African-American writers.
*photo: Kirk McKoy / Los Angeles Times
She's just hustling and killing it. Her hit show on Showtime The Chi, an upcoming show on TBS, which she's writing/producing Twenties and like any Hollywood heavy hitter you'll find her in Steven Spielberg's film Ready Player One.
Needless to say, Waithe has blessing on blessings, but of course as a result of so much hard work and talent. For any girl out there trying to break into any creative field, just know that it doesn't matter what color, race, gender, sexual orientation or even economic background you come from. The door is there, open it.
*opening image by Annie Leibovitz