5 Influential Gen Z'ers to Follow on Instagram
Every generation has a time and reputation, and now is the era of Generation Z. Known for their hopeful, rule breaking, outside-of-the-box nature, Gen Z is spearheading change in modern society. As one would expect, Gen Z's main policy platform is the ever-evolving, ever-controversial social media universe. Generation Z is defying social norms and refusing to conform to what they believe to be a broken system. They won't be quiet until they are heard, and they won't stop until they see change. Here are 5 Gen Z'ers that inspire something in all of us and that you should be following on Instagram.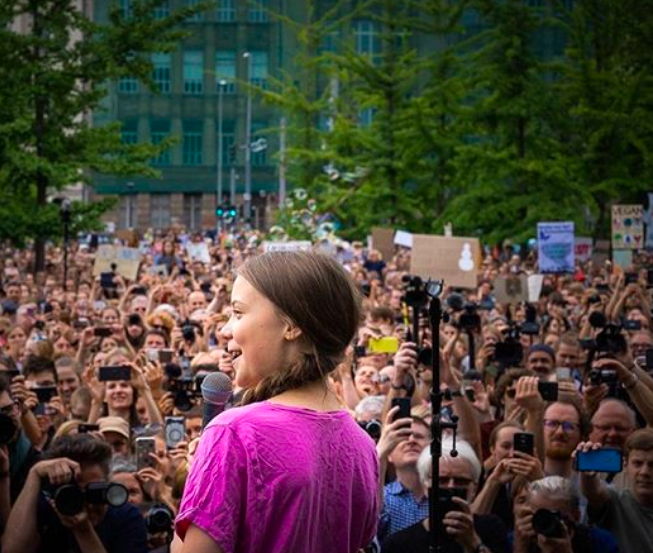 Greta is a 16 year old Swedish climate activist who has been named one of the world's most influential teens by TIME magazine. She organized a school walk out and strike in August 2018 to protest outside of the Swedish parliament, raising awareness for global warming.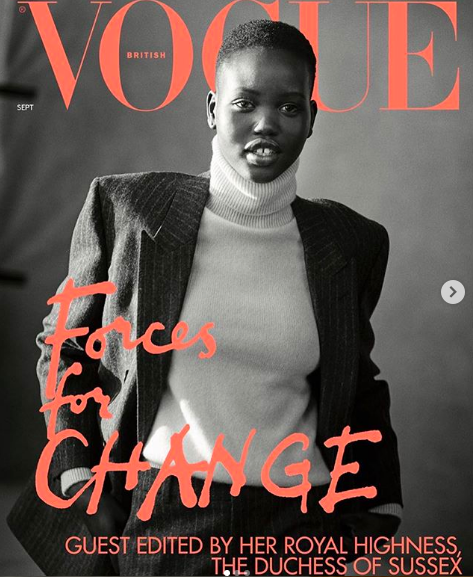 Adut is a 19 year old international model, who was born in a refugee camp in South Sudan amid restless conflict, and grew up in Kenya's Kakuma refugee camp with her mother and five siblings. In recent years she has become one of the world's most notable young models, walking for Dior, Burberry, and Prada. In July 2018, she became the second black model to close the Chanel haute couture show. Aside from her flourishing modelling career, Adut inspires other women to lead change and advocate for diversity in the fashion industry. She also hopes to give back to her home of South Sudan.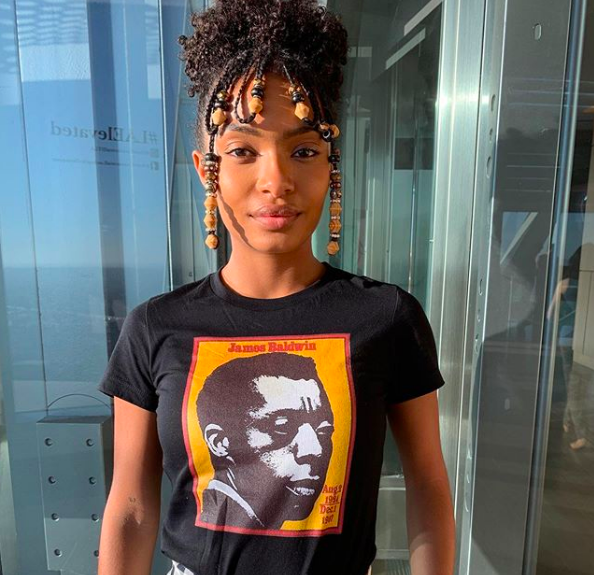 Yara is an actress and activist known for her role in Blackish and current spinoff Grownish. She is also an advocate for diversity in the entertainment industry and girl's education. In light of recent and continuing acts of gun violence, Yara has used her platform to speak out against white supremacy.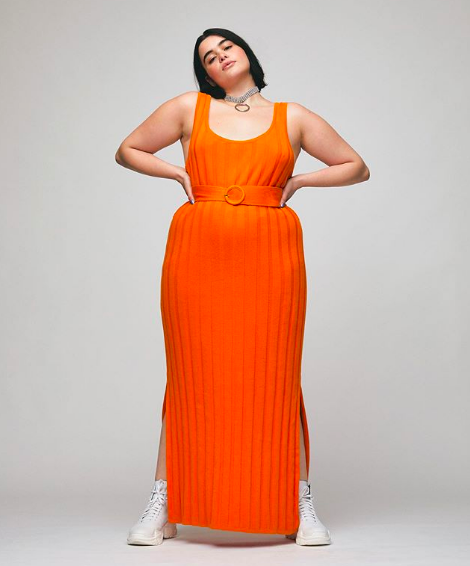 Barbie is a plus size model and actress currently playing Kat on the HBO (Drake produced) hit show Euphoria. She is a huge supporter of body positivity, gaining recognition for being unretouched in Aerie's campaign and always keeping it real.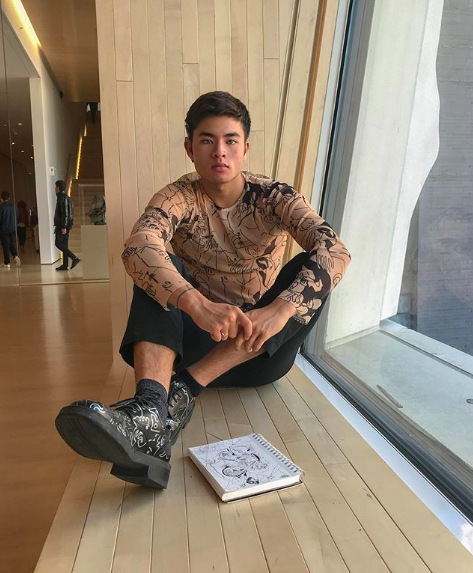 Chella Man is a deaf, trans artist that lives by the motto "be your own representation". He has documented his journey physically, mentally, and emotionally on social media, providing a safe space for others to relate and express themselves.