Why I Love Going To College in a Big City
I have always been the type to be in love with big cities and all they can offer. I am lucky to be able to go to school in San Francisco because living in a city when you are young is in my opinion the best time. Here are a few reasons why.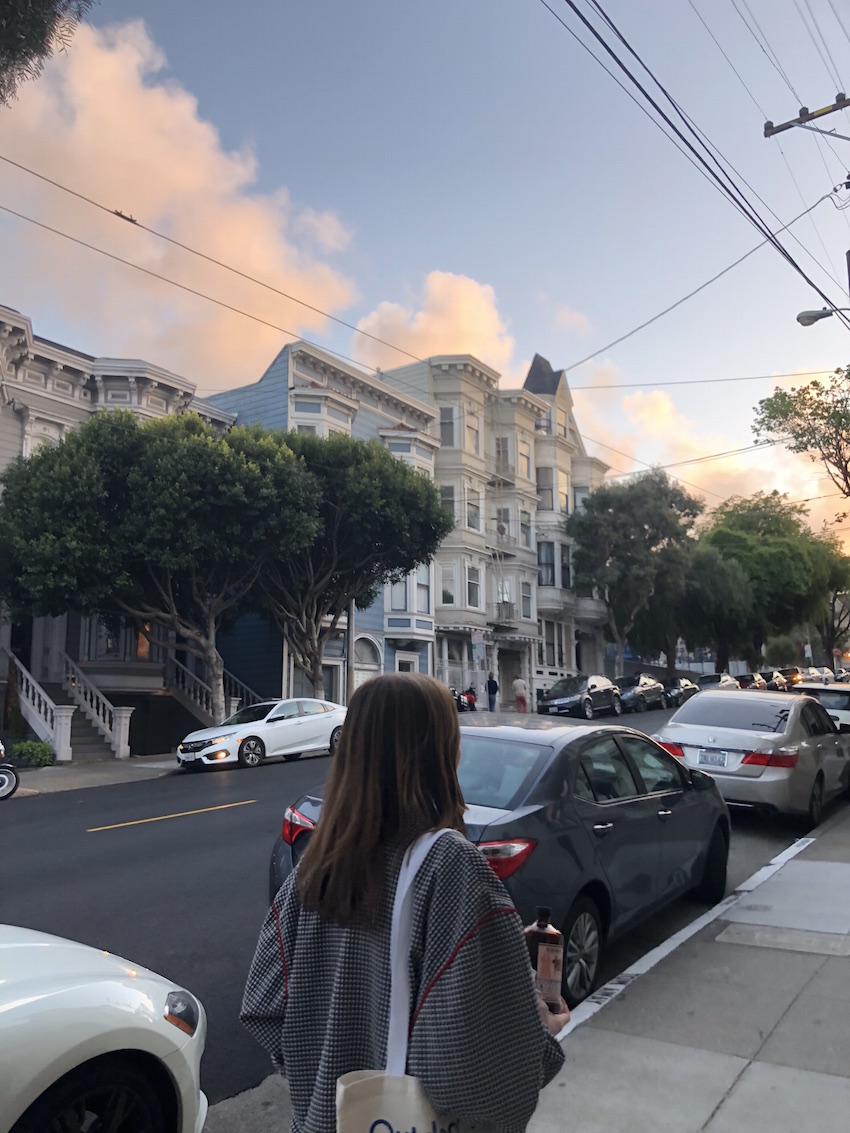 Getting in shape is very simple in San Francisco, especially because of the hills. Living in such a tightly packed area means your desired destination is most likely walking distance. You are never bored.
One of the main reasons I love going to school in a city is the enticing architecture. There is always rich history represented in the buildings and structures of a big city.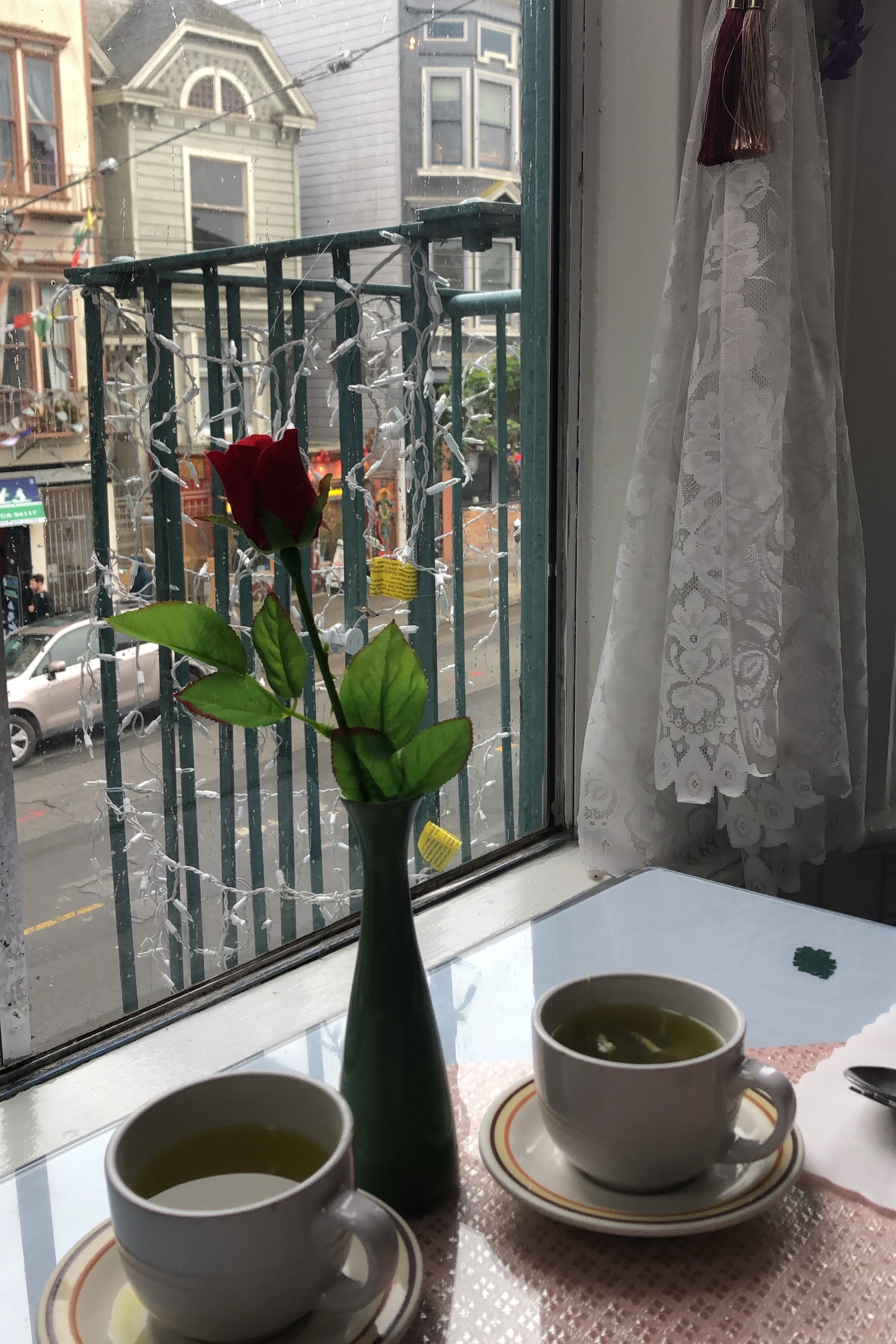 Delicious food surrounds you almost all the time in a big city. I guess the thing I love most about it are the different cultures that offer food you may have never tried.
If I ever want to take a break from the city or campus, there are lots of green spots to escape to.
Finding a job or an internship can be difficult as a college student. Going to school in a city means more opportunities are available.
*PHOTO CREDIT: MADELEINE COTTON