Sad and Mad.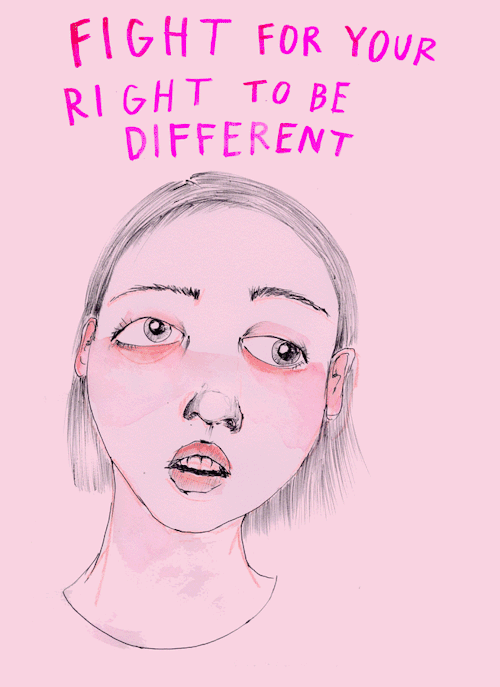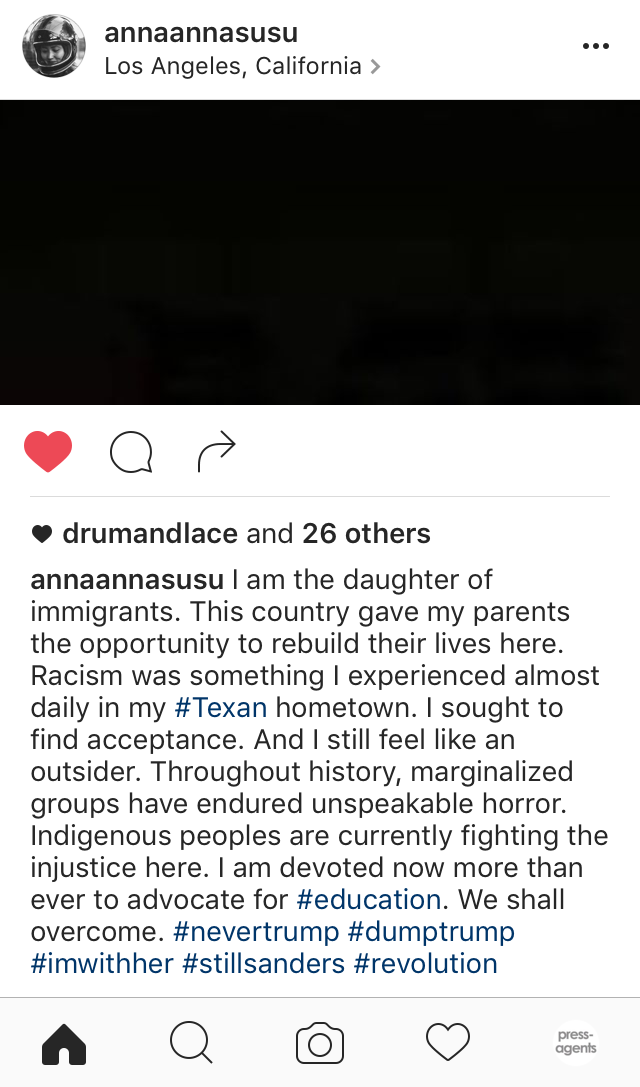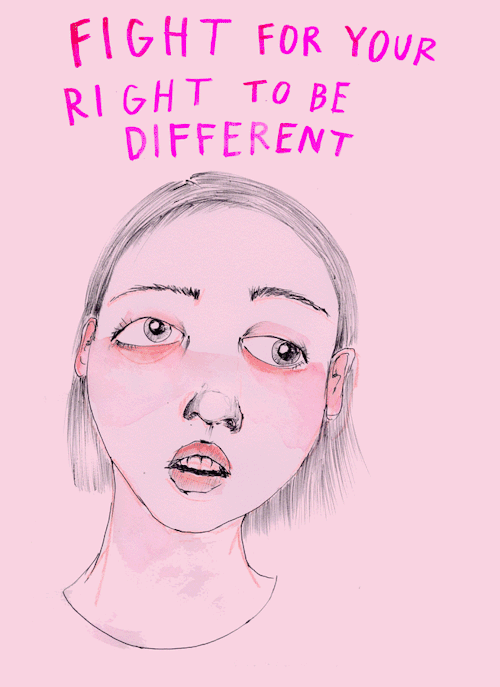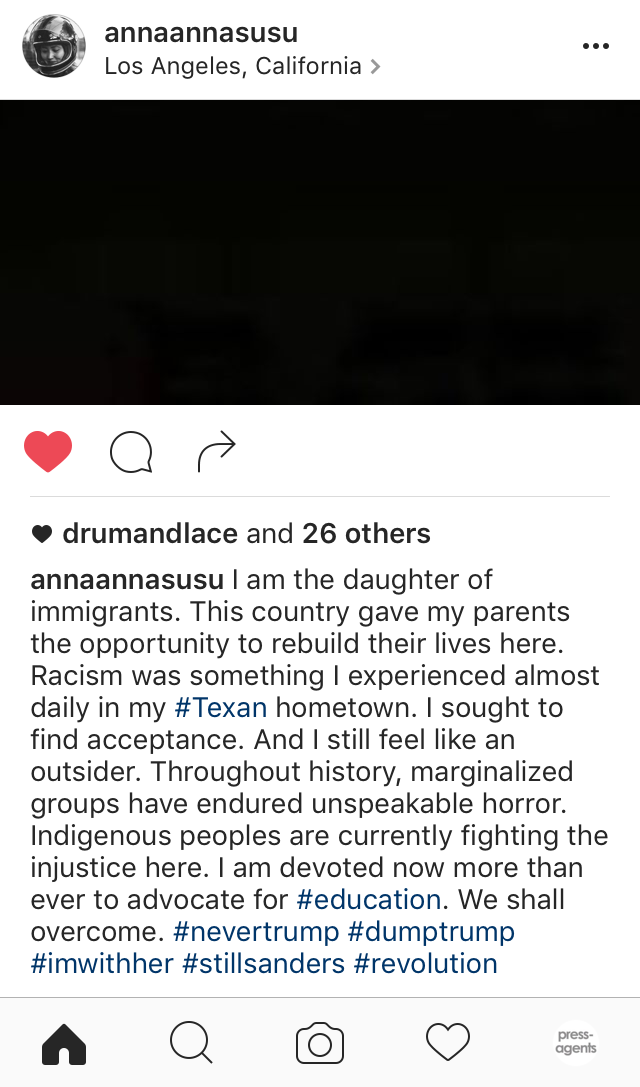 I am angry. My insides hurt. I'm so saddened, heartbroken and haven't stopped crying. These are my post-election feelings. The moment right now feels dark and empty. I am in mourning, because it feels like a death more than it is a discouragement. Yet, I am thankful for my social media feeds filled with enlightenment from female powers such as Katy Perry encouraging the bold move forward. The revolution really does have to begin now.
On the early morning of November 9th, I had to find solace with other people who felt the same way I did. Like anything in life when something bad happens, it is a comfort to know that you are not alone. And like the heroine of this election has said, we are always stronger together. I took screenshots of the very first moments after Donald Trump became our President Elect of America. The old saying has been "put the rage on the page", but in these digital times, we are able to voice our hurt, agony and defeat through Instagram and other social media platforms.
Let this dark day be the fuel to your fury. Fight for everything you believe in and for the best interest of the younger generation, because they are your caretakers. Going forward, our mission at DNAMAG is to nurture females who have a story to tell. We believe that from great hardship, will come great works of art. What you create now should inspire the girl who comes after you. We will help you do that.
Love,
Your Girl Gang at DNAMAG
*Opening image, illustration by Manjit Thapp. Illustration gif by Ambivalently Yours.