5 Good Foods To Eat For Beautiful Skin
We have all been led to believe that skin treatments, ointments, creams, etc. are the trick to achieve healthy looking skin. The truth is, there is nothing more beneficial to your skin than a strong diet. Here are five options to add to that.
Improve the skin's natural SPF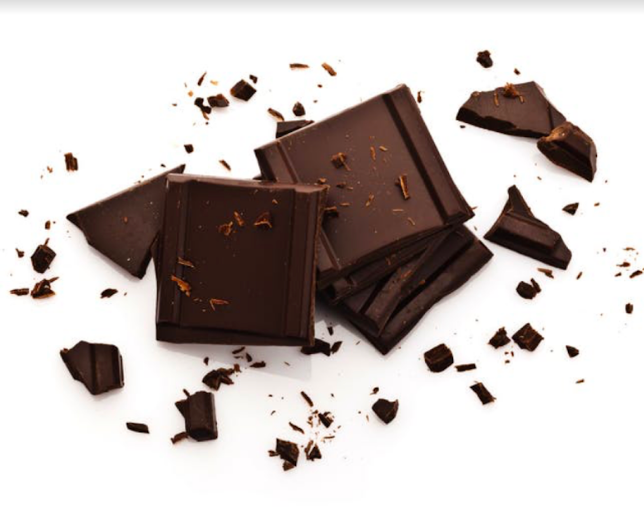 Hydrates and improves circulation
Packed with Vitamin C, which stimulates collagen synthesis
One of the best sources of dietary zinc
Rich in Omega-3 Fatty acids, which play a role in reducing acne and wrinkles.