5 Female Designers To Follow During NYFW SS20
New York Fashion Week is here, although with a slightly shorter schedule, these six days will be packed with an eclectic mix of classic fashion, emerging trends, and new influences for spring/summer 2020. With a fresh perspective, young designers are hoping to shape 2020's fashion evolution. Here are five female designers to watch for during NYFW this September.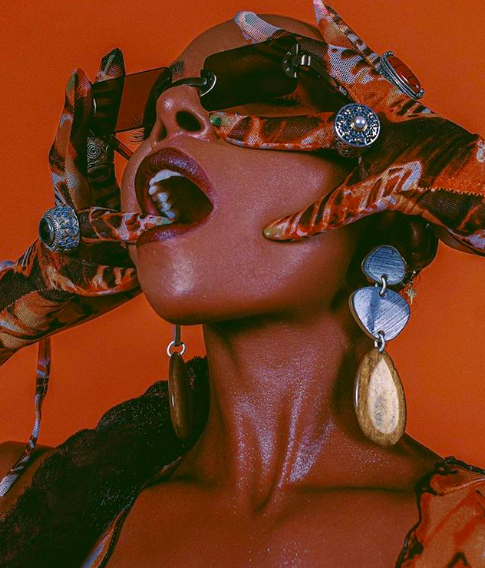 Kim Shui is a womenswear designer whose aesthetic is a mix of her diverse background, drawing from her Chinese heritage as well as the places she has lived before, including Italy and France. Shui strives to celebrate diversity in her work. She has dressed celebrities such as Kylie Jenner, Gigi Hadid, Solange Knowles, and Cardi B. She was also named to Forbes 30 under 30 in 2019.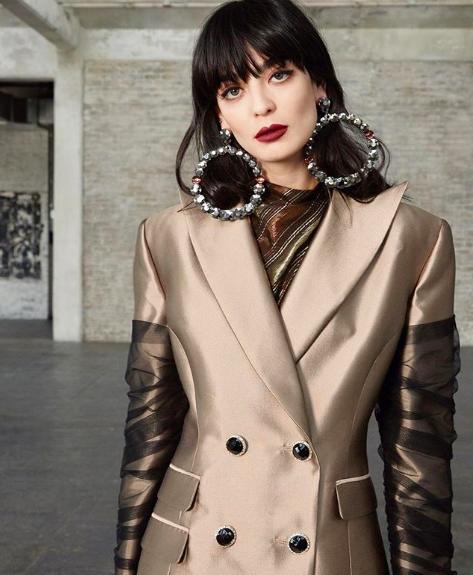 As both a former ballet dancer and rugby player, Victoria Hayes' work is "centered around the dichotomy of present-day womanhood: beautiful and aggressive, romantic yet protective, tough but precious."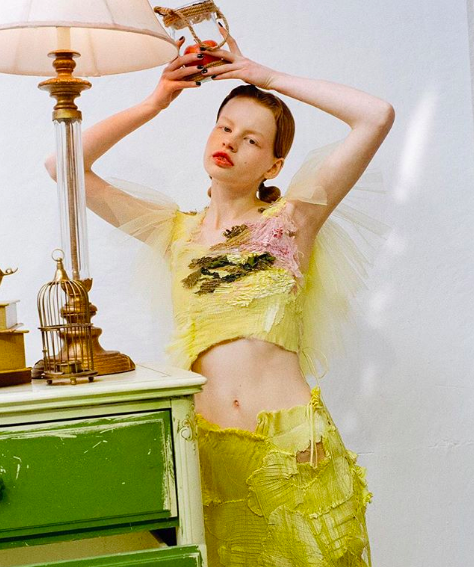 Caroline Hu has always explored her artistic side, whether that be through oil painting or fashion. After studying at both Central Saint Martins and Parsons, she moved on to work under designers such as Tory Burch and Jason Wu. Her inspiration comes from delicate details and emotion.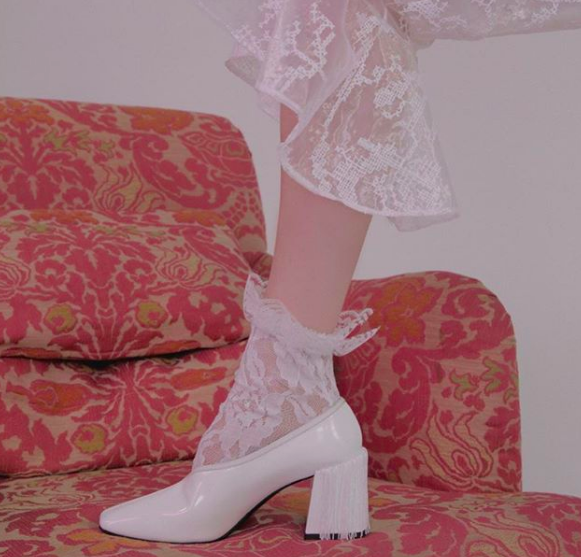 Brooklyn based designer Suzanne Rae is committed to sustainable practices and supporting women while creating fun pieces with bright colors and different finishes. Her style can be described as "quirky-classic", taking Mary Jane style shoes to another level.
Designed by Raffaella Hanley, Lou Dallas is described as "dreamy", "otherworldly", and "punkish". She has been named a CFDA/Vogue Fashion Fund finalist and most of her work is made of recycled fabrics.