5 Affordable Jewelry Brands
market by Madeleine Cotton
Choosing jewelry should always be a personal thing. Opt out of mainstream fast fashion brands where the risk of metals turning your skin green is not just worrisome, but a waste of hard earned money. You want to be extra choosy with jewelry pieces not just in quality design and production, but the retail price. We searched and found a few chosen ones that won't burn a fat hole in your wallet.
WOLF CIRCUS
SOFIA PEARL NECKLACE
$198 CAD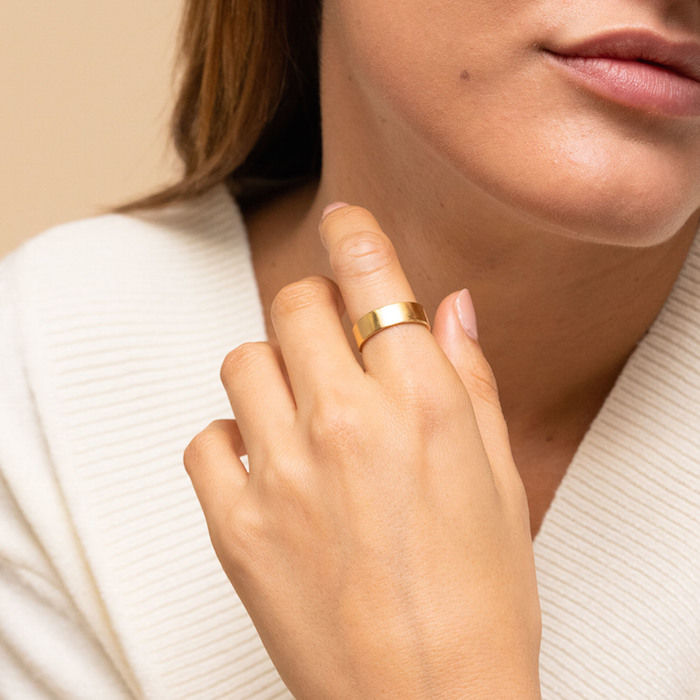 MEJURI
BOYFRIEND STACKER RING
$59
MACHETE
MUSE HOOPS IN HOT PINK
$38
LILI CLASPE
VITA COIN NECKLACE
$98
*DNAMAG uses affiliate links, but these do not influence our editorial content. We may earn commission for any sales from affiliate links.