THE MARC JACOBS IS THE NEW MARC JACOBS
If there was one designer who was at the forefront of the grunge era, it was Marc Jacobs. The 90's marked an iconic time when fashion, pop culture, music, art and film intertwined. Marc grew up in that era with friends Winona Ryder, Kim Gordon, Lucie de la Falaise, Naomi and Kate. His new collection is complete with nostalgia and charisma that still sits well into today's fashion landscape. THE MARC JACOBS is a revisit to his past, or rather a celebration of things we have loved through the years.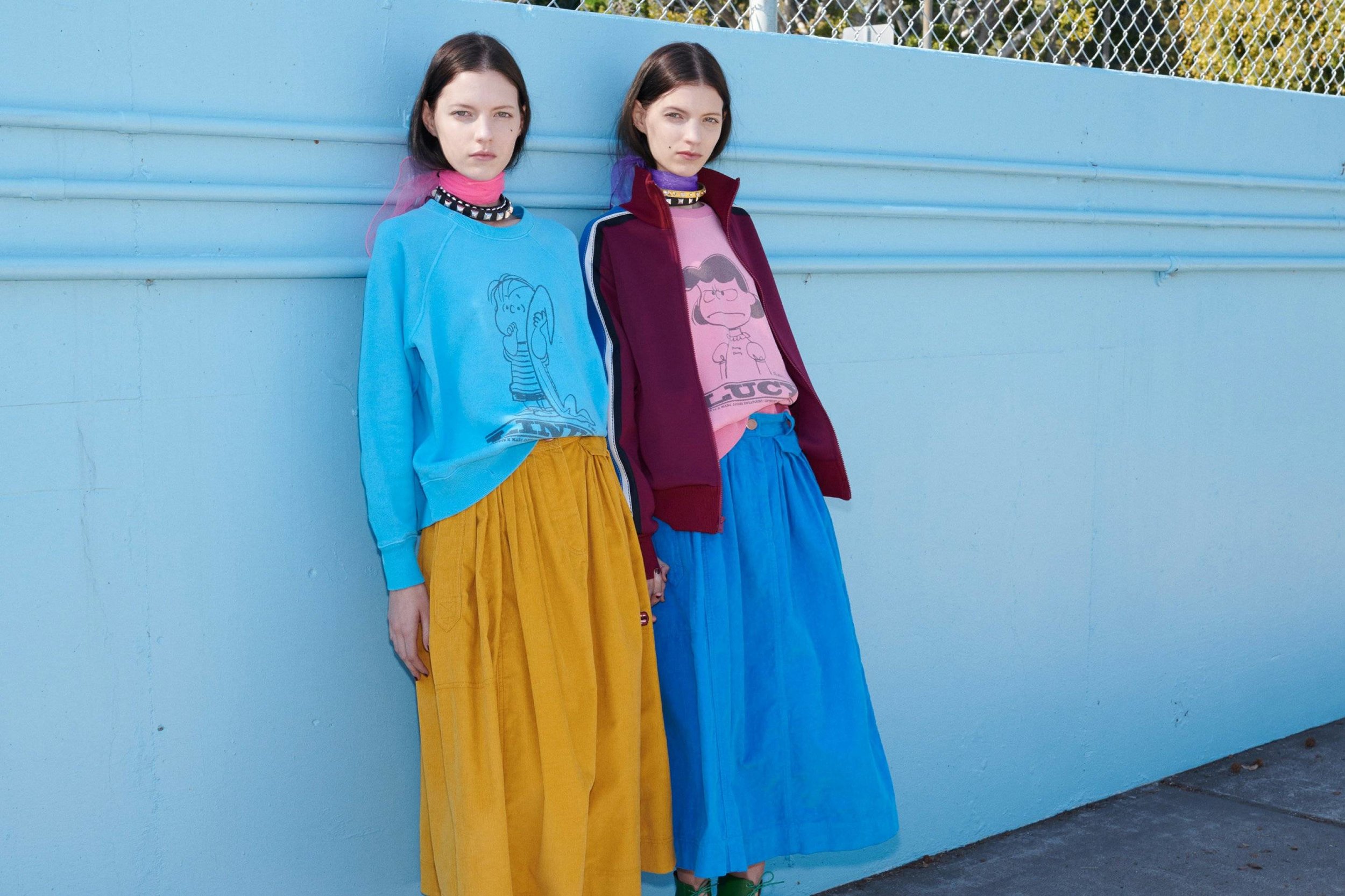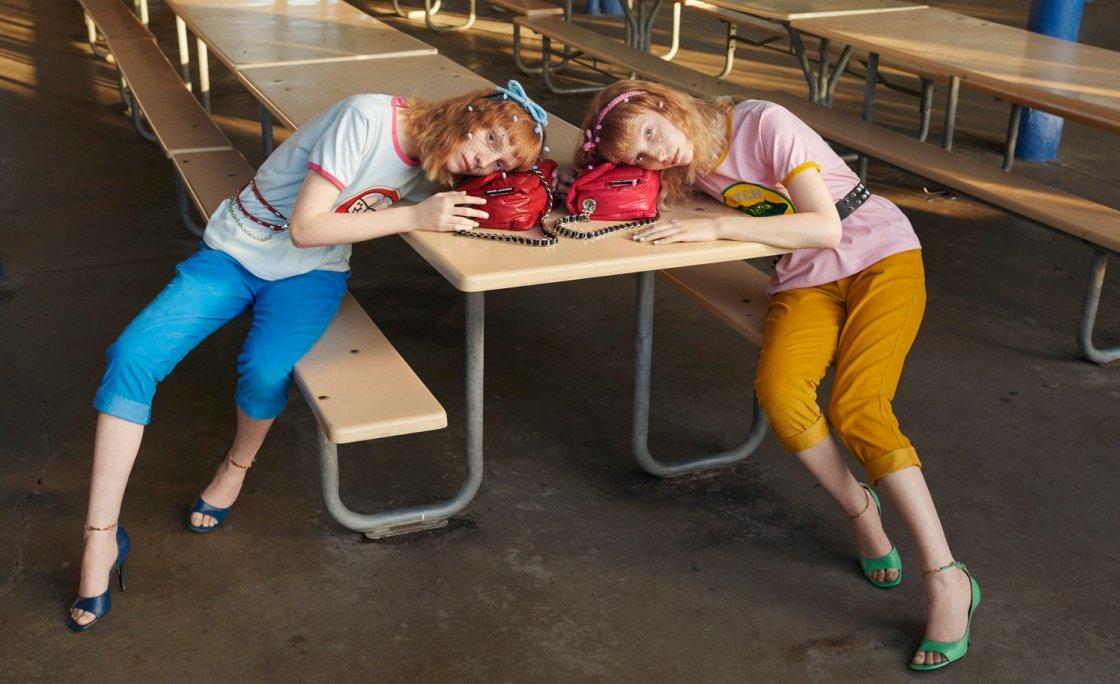 CREDITS:
*DNAMAG uses affiliate links, but these do not influence our editorial content. We may earn commission for any sales from affiliate links.
*Photos via MarcJacobs.com