Hues of Summer: A Lookbook Video 🌴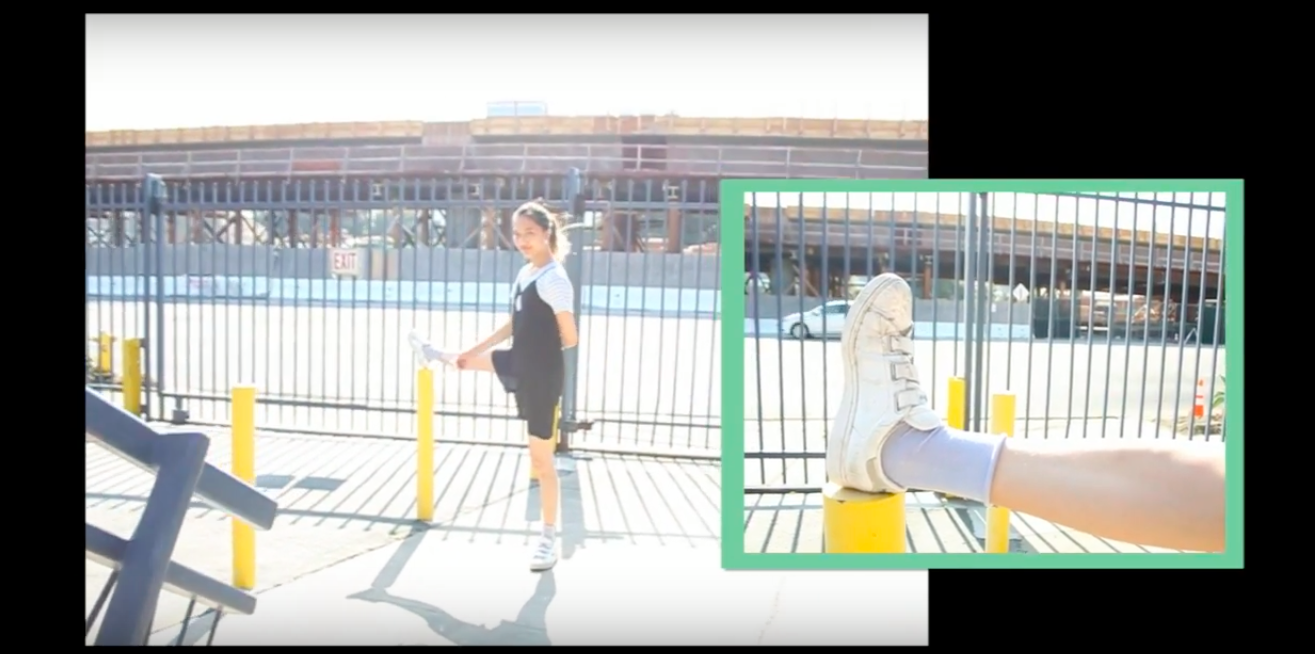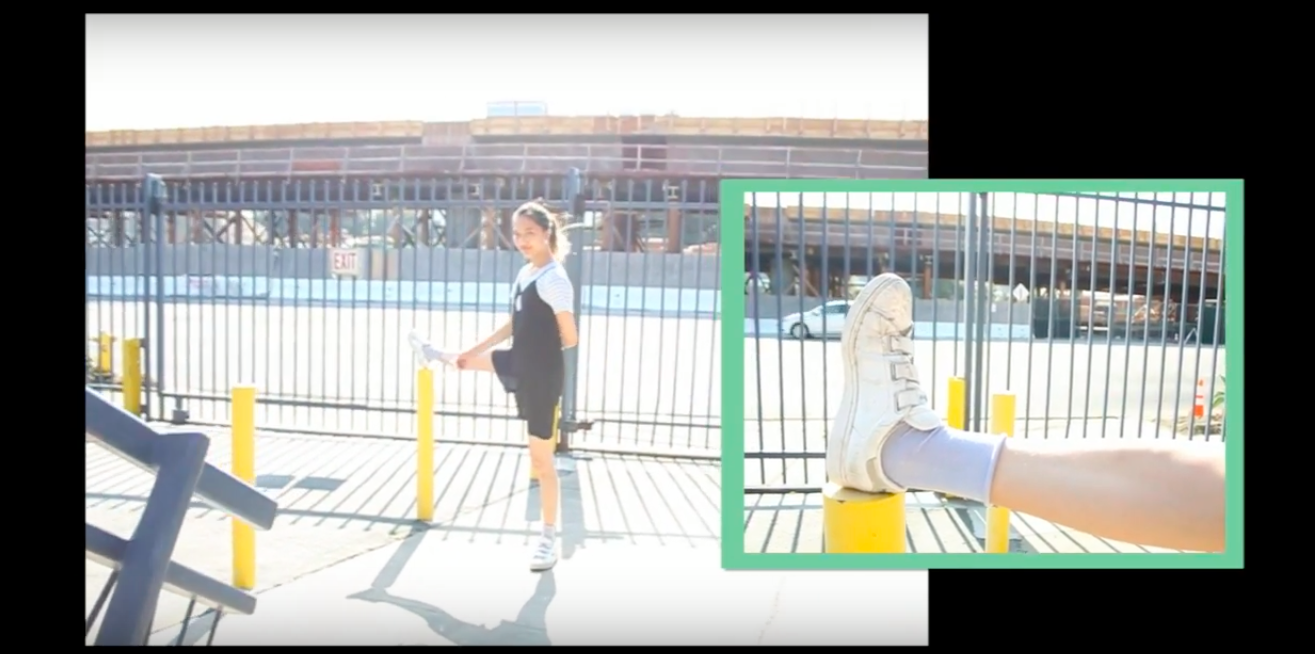 by Elena Chen 🌾 @tumble_weed
It was a very personal time last summer in Los Angeles. My sister was growing up and going to her freshman year of college so the whole family traveled out there to help her with the move. LA, or Greater LA, where I spent most of my time at the motel lounging by the pool and familiarizing myself with the waffle makers. It was a delight. The wide set buildings colored in pastel all the way through to the boundless stretches of highway felt too surreal to be real. Shadows drifted from the sun and everything was so aesthetically charged. The idea behind the video was twofold: I wanted to make something and I wanted to spend time with my sister. So, we made something together. I owe so much to her patience, direction and assurance.
It wasn't difficult to find backdrops because backdrops were everywhere. So many in fact that I became anxious that I wasn't capturing enough. I became fanatic with the camera and it was completely worth it, entirely. Yet I could see how if I wasn't a visitor how LA would at some point cease to share the same sheen of fascination. Which made it even more important and eminent that everything was documented. Now or never.
I hope those watching find a way to feel this way about wherever it is they are, whenever it is, and whomever they are with.