Artist Fumiko Imano: Twin Set
Japanese artist Fumiko Imano imagines herself as twins. She lived the majority of her childhood in Rio de Janaeiro, Brazil, then art schooled in London at Central Saint Martins followed by photography studies at London College of Fashion. Soon enough she found her way back to Hitachi Japan, where she currently resides. It wasn't until she was back in Japan that the need for creating another self would become her art. Fumiko Imano's work is based on self-portratis, perhaps the truest form of the selfie, except that the artist reimagines and characterizes her muses (that being herself) as twin sisters.
Her work is catching many eyes particularly in the fashion world. Commissioned by Jonathan Anderson for the Loewe Spring/Summer 2018 campaign featured alongside dutch model Saskia du Brauw, shot amongst beautiful Paris architecture.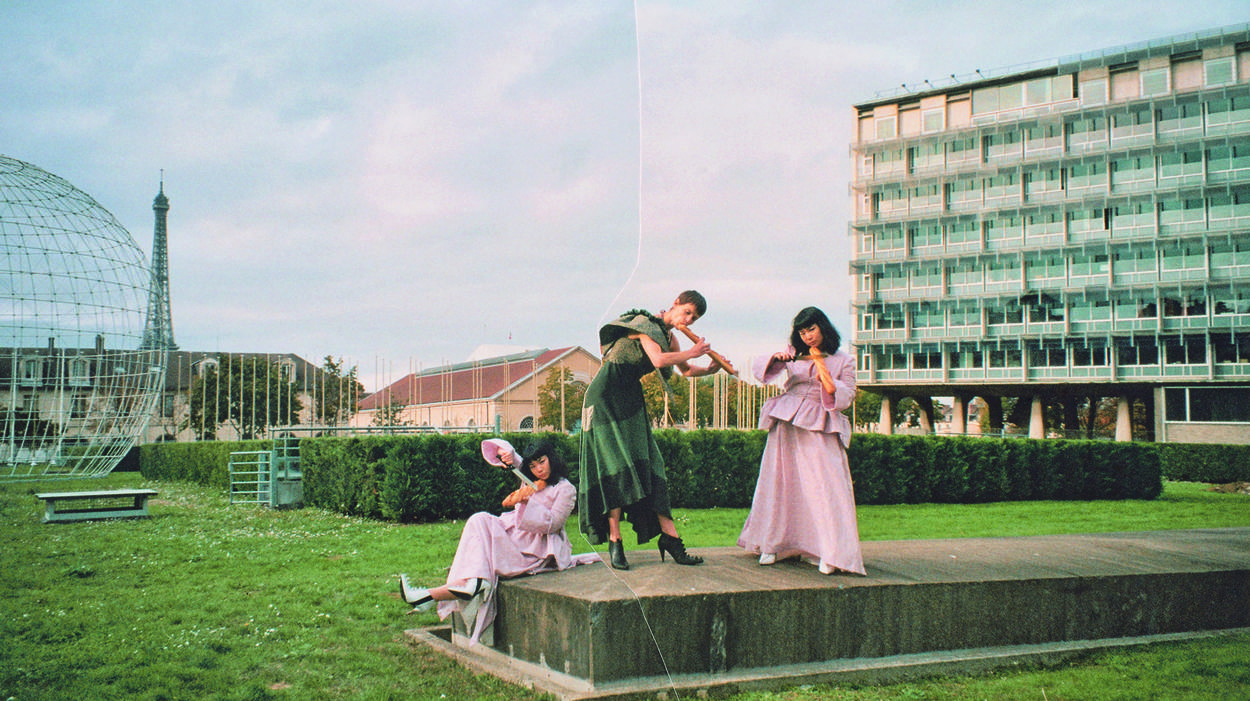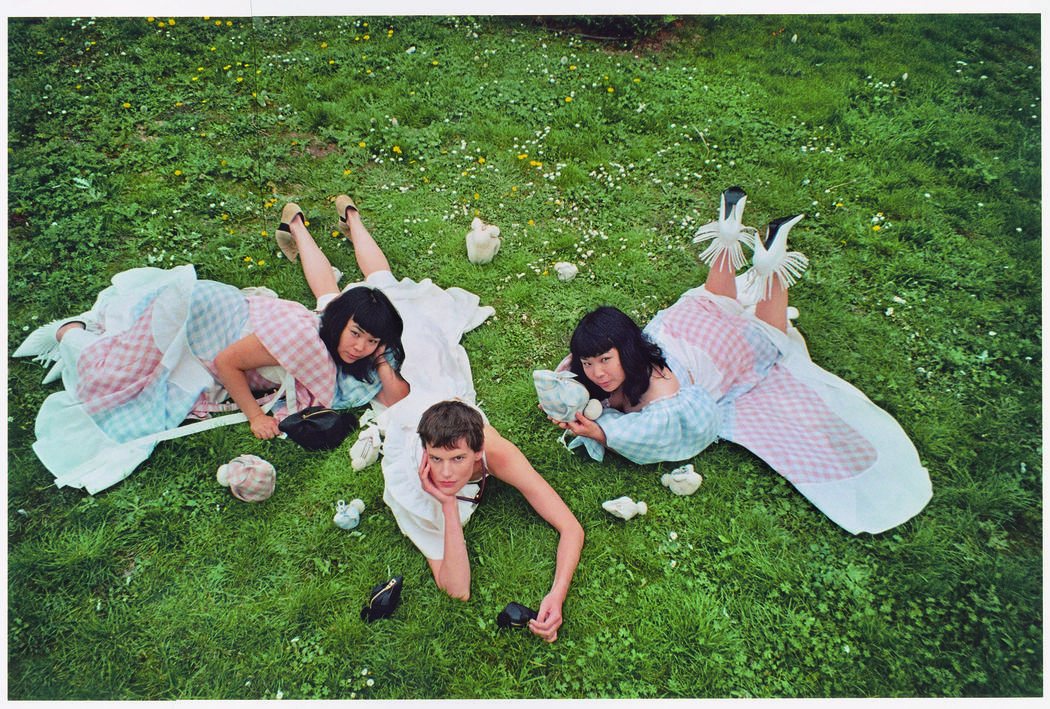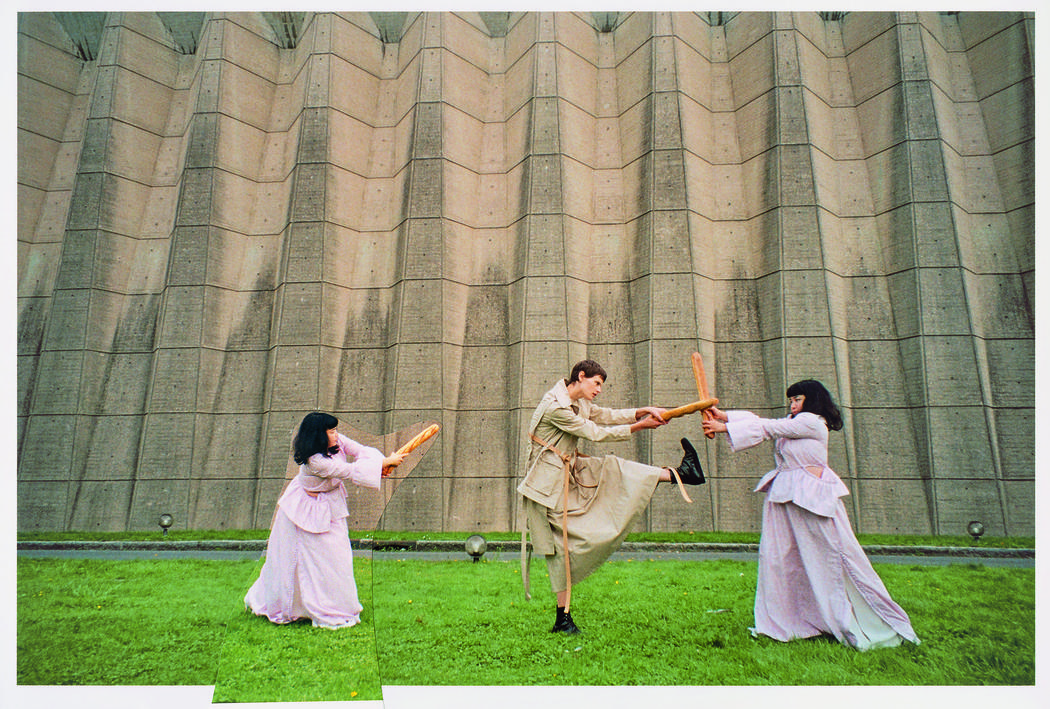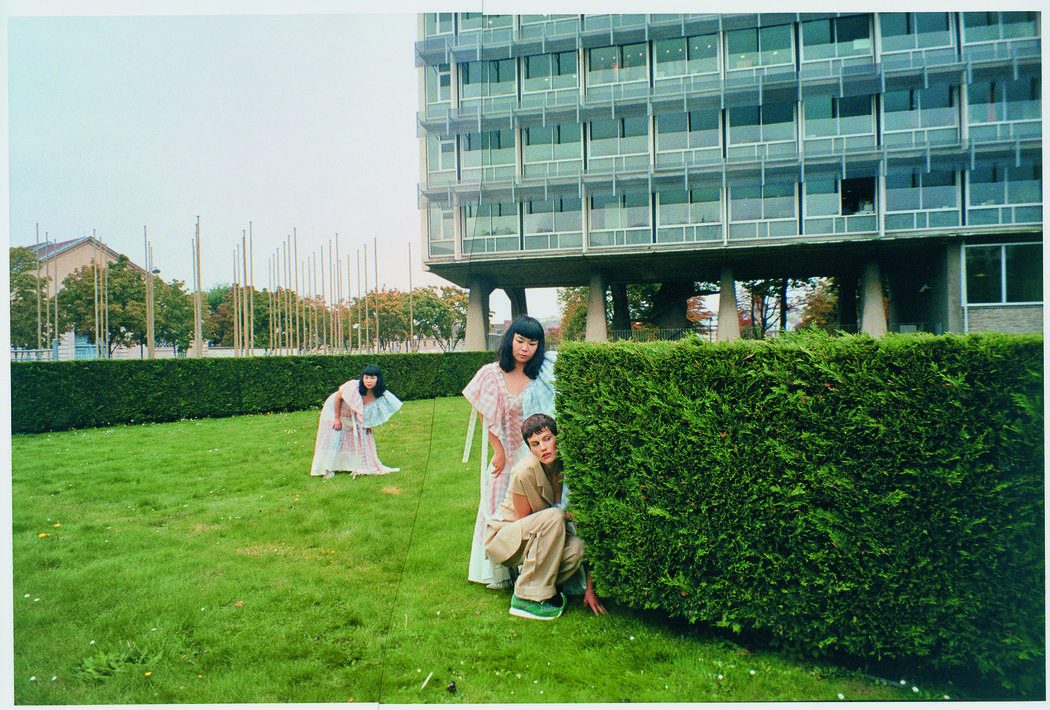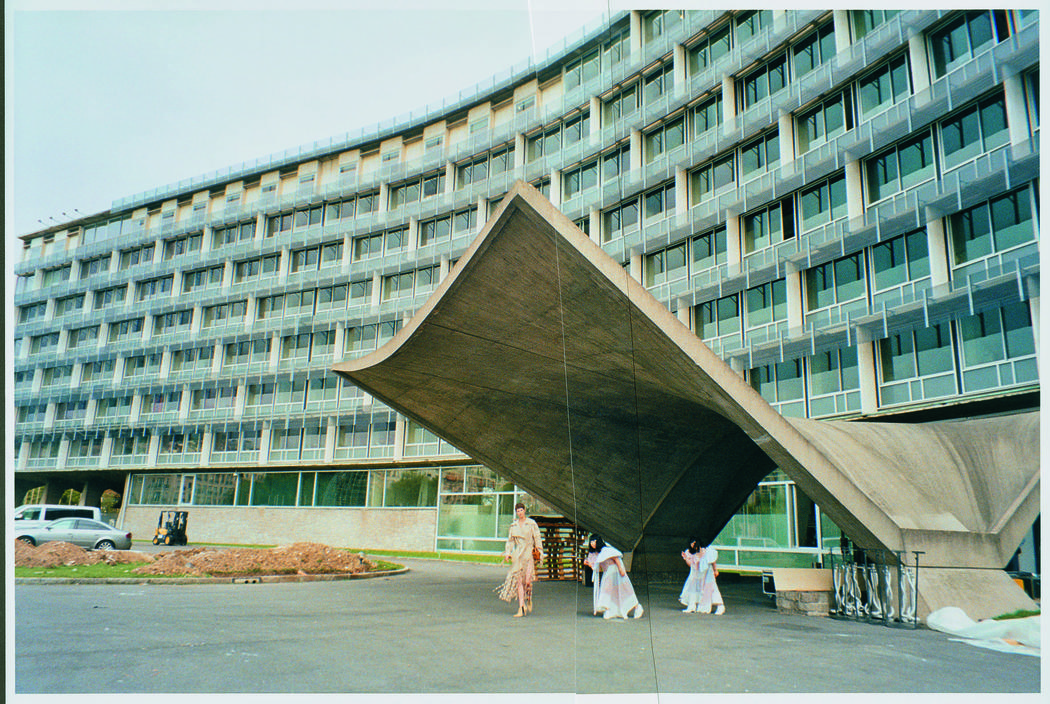 Through photography, video and installations, her whimsical images have become self-published limited edition photo books all paying homage to her "double" life.
*Images by Fumiko Imano http://www.fumikoimano.com/