Perfectly Imperfect Works by Artist Rosemarie Auberson
Rosemarie Auberson has made a space for herself in both the fashion and art world. As a painter, illustrator and art director based in Paris, she has worked commercially with Hermes, Givenchy, Rachel Comey and Cartier. Her collages and drawing speak to the Instagram design generation where pastel friendly strokes always play nicely with a banana leaf plant. The mixed media artist has described her work to be incomplete and imperfect, in the way that she chooses it to be.
Auberson's take on abstract shapes evoke the finished and unfinished, a theory that really narrates not only her artistic impression, but the need to explore things from direct opposites.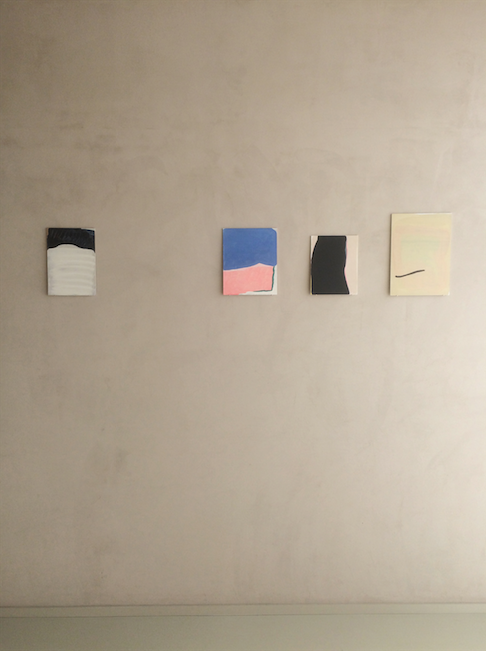 Credits: Opening images via Tappan Collective, artwork images via RosemarieAuberson.com