5 Ways To Practice Sustainability
by Cassandra Chum
With a rising awareness on how fashion and beauty industries' production and consumerism impacts the earth, the need for sustainability has swept across these industries. While it may seem daunting, we can all contribute to shaping our planet. Here are some simple ways to get started.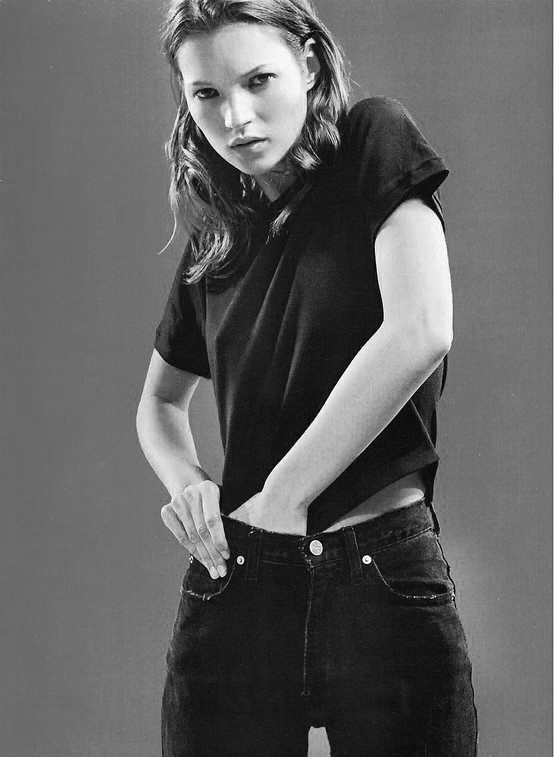 Making just one new pair of jeans costs thousands of gallons of water. Denim can last a lifetime, so hit up your local thrift store, or apps such as Depop, for your new favorite pair of jeans. You can find the most unique upcycled pieces, for style on a budget.
LOOK OUT FOR THESE INGREDIENTS IN PRODUCTS
Most of us are already aware of the many toxic ingredients that go into beauty products. Not only are these ingredients harmful to us, but also to our environment. Microplastics, silicones, and palm oil are just a few examples. Plastics and silicones last a long time, and are rarely recycled, building up in landfills. Look out for ingredients that end with -cone. The cultivation of these ingredients is also important to consider. Producing palm oil requires mass deforestation, which in turn increases CO2 emissions and hurts our forest populations.
*photo credit: Glossier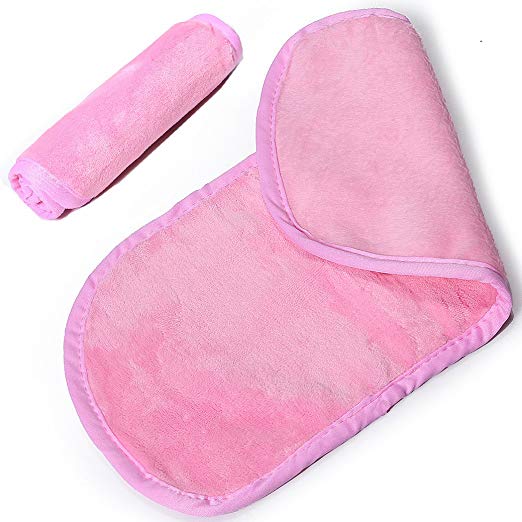 Disposable face wipes are a staple for taking makeup off. But they can contain plastic fibers and are extremely wasteful. If you can't ditch them altogether, try biodegradable face wipes, or reusable face wipes. Even better, makeup removing balms and cleansers with a washcloth cut back on your waste footprint.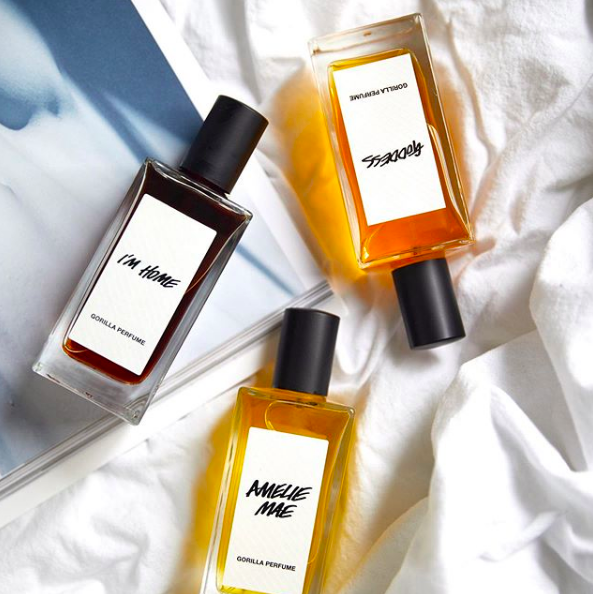 CHOOSE ECO-FRIENDLY PACKAGING
Many brands are moving towards biodegradable, recyclable, and reusable packaging. From Lush packageless shampoo bars to recycling your glass foundation bottles, there are many simple ways to be conscious of your waste.
*photo credit: @lushcosmetics
Fashion fashion brands mass produce cheap clothing rapidly to keep up with trends. These companies, such as Zara and H&M, tend to use cheap textiles and toxic chemicals, cutting corners in terms of ethical and environmental production. Although these brands dominate the industry, try to prioritize quality over quantity.
*Rachel Comey / Larz Linen Sandals available at Need Supply
*DNAMAG uses affiliate links, but these do not influence our editorial content. We may earn commission for any sales from affiliate links.