London Calling: 5 Female Fashion Photographers
A photographer established for her visual perspectives on fashion, Nadine Ijewere is a London College of Fashion graduate who doesn't shy away from the politicised meanings of representing coloured models. Purposely selective during castings, Ijewere instigates an interrogation of the uniformity in fashion imagery and offers visibility to the beauty in diversity.
Freelance photographer and Art Director Stella Morais captures with finesse the feminine. Silent but sound and powerfully papery, fashion photography under her direction takes on an intimacy that portraiture embodies with more lipstick and tulle. Time seems to stop in her frames and composition is paused in a frozen sliver of motion.
Masterful with colour, Amanda Fordyce commands it in her compositions and displays with documentary dexterity how fashion photography can carry with it much more social gravity than presumed. In the comfort of traditional framing techniques one is surprised in her photography with a modernising arrangement of colour that place the "forward" in front of "-thinking".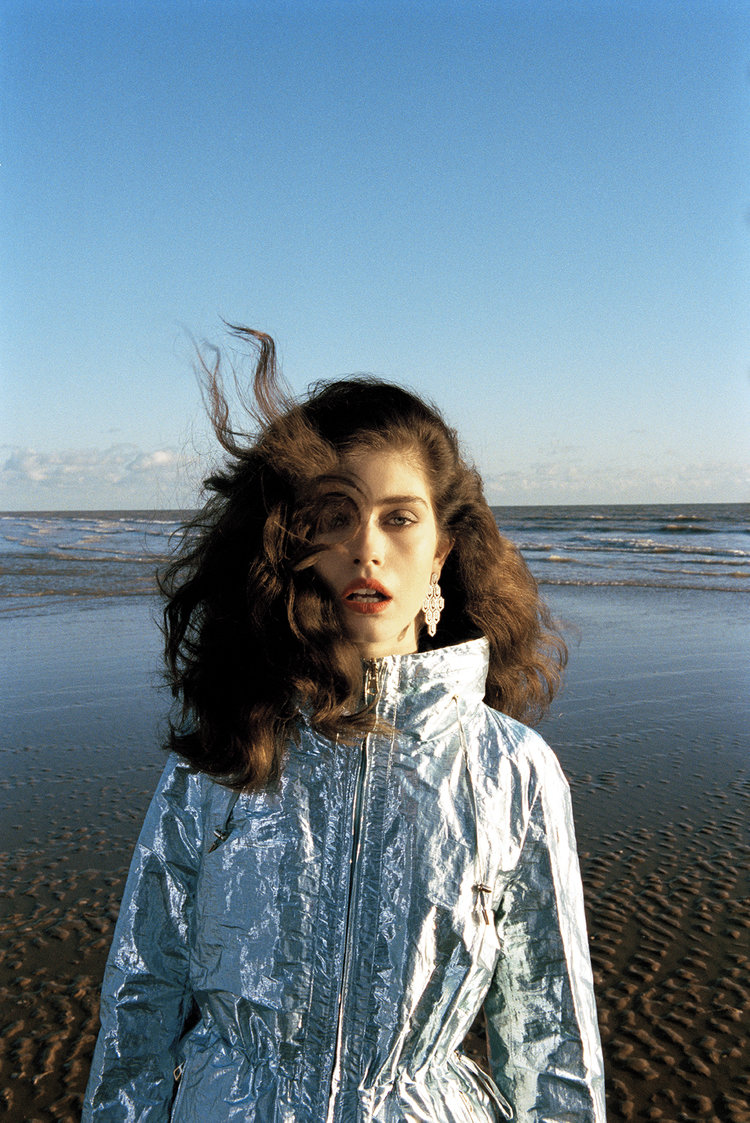 Quirky served with a side of cheek, Rosaline Shahnavaz is the photographer memorialising moments of fleeting joy --- the smiles and side glares that tread the fine line between high fashion picture and escaped everyday realities. Often single or two tone backdrops matched with direct, aloof gazes, there is something transformative about the simplicity with which her photography intrigues.
The self taught photographer and Central Saint Martins Fine Arts graduate, Harley Weir uses a visual aesthetic and language of her own invention. Her training in Fine Arts can be seen in the daring use of flamboyant colour in unapologetically misaligned angles and arrangements. What may in another photographer's hands appear awkward and excessive, in hers, seem to have always existed so and it was us, the viewers, who hadn't seen it for its true eccentricity.