Little Darlings 🍓 Joan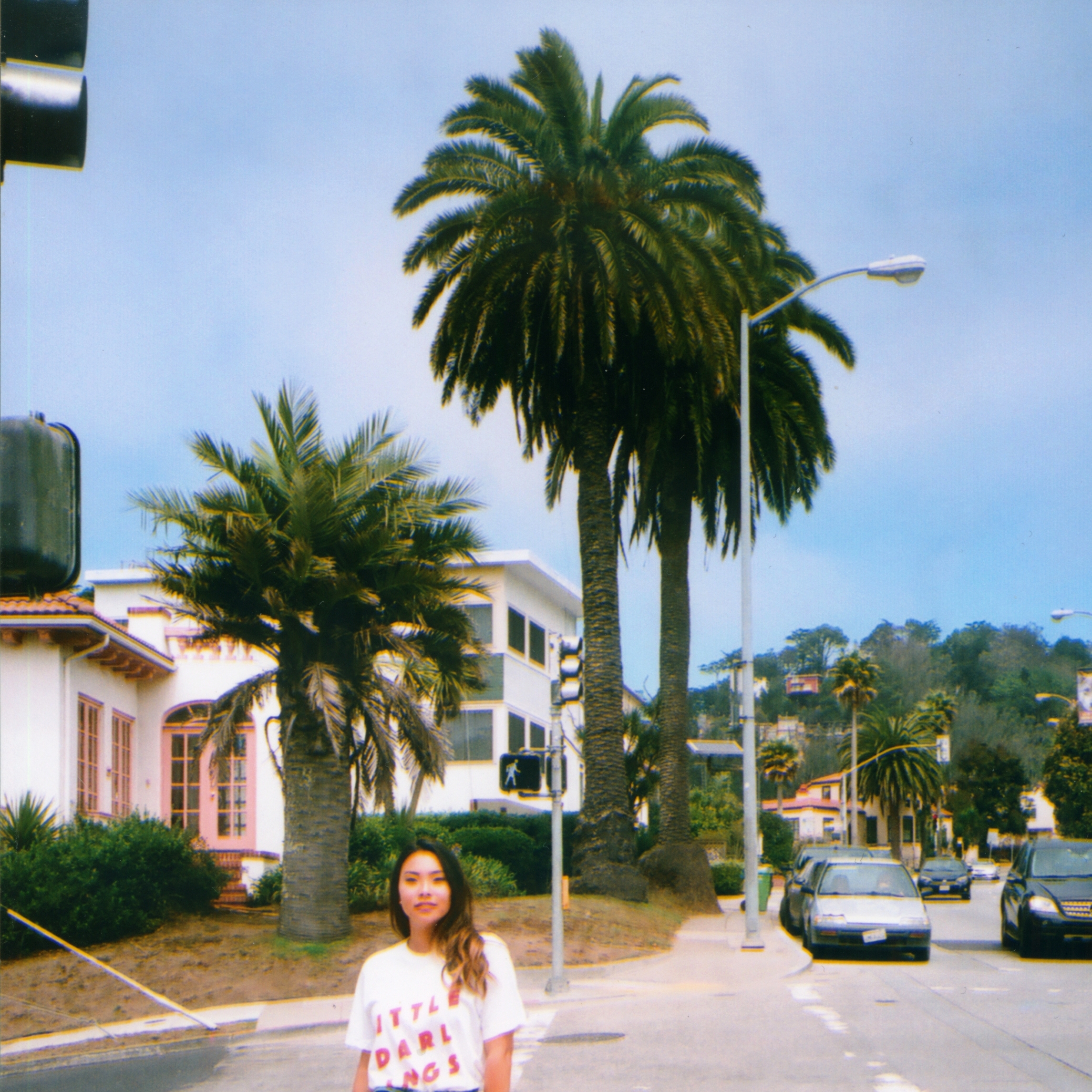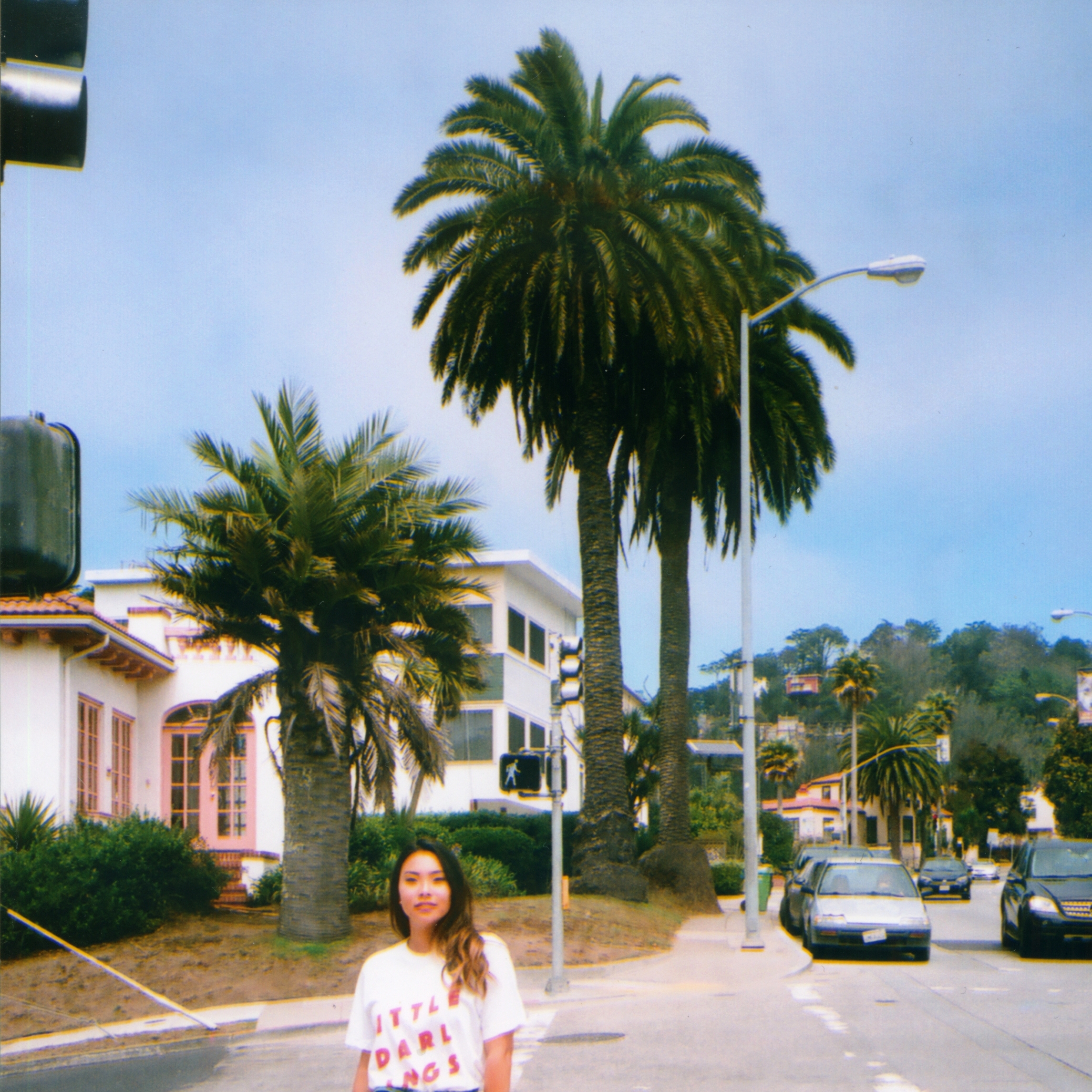 Meet Joan of @ACupofJoan, she's first in our Little Darlings series.
What's one piece of advice you would tell your 15-year old self?
Joan🍓: Never stop believing in your dreams, and don't forget to believe in yourself.
Describe your best friend in 3 words.
Joan 🍓: Loyal. Sensible. Ambitious.
Girls Night Out or Girls Night In?
Joan 🍓: Girls Night In. I love the idea of being braless in comfy, yet glamorous pajamas wearing face masks and lying side by side discussing the intricacies of our human life. Conversations with amazing women inspire me.
What's one misconception that you think people may have about you?
Joan 🍓: I think that when a lot of people first meet me they might assume that I have a reserved personality. And I agree that I can be at first, because I am not a fan of small talk. However, I am very open and usually unafraid to express my strange quirks.
Last person who made you laugh and what was it about?
Joan 🍓: The last person who made me laugh was my mother. I don't remember what it was about exactly, but I just know it was my mom being her silly self.
If you're into ethical fashion, eating healthy & conscious free definitely check out Joan's blog.