Welcome The Class of 2016 👓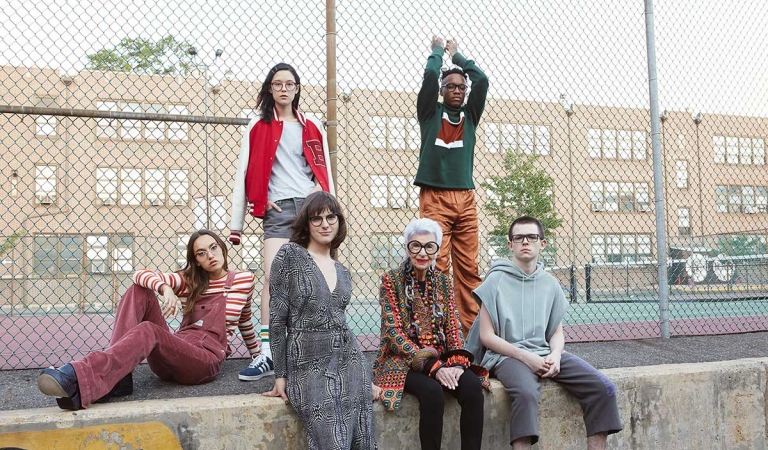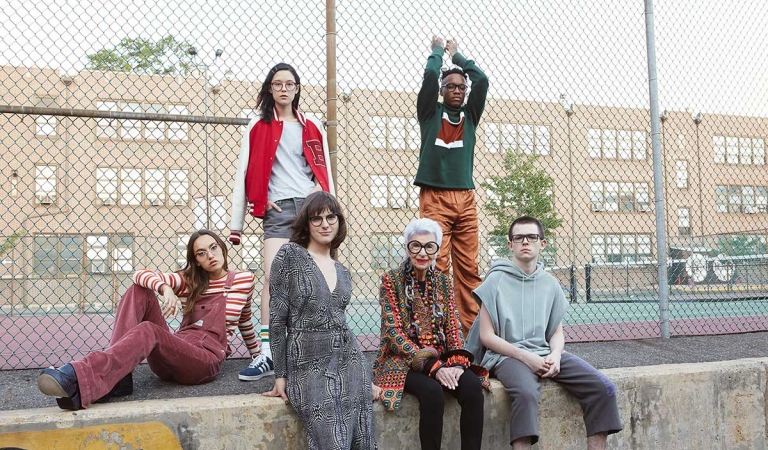 Books down, glasses on! Luxottica has put the geek in chic with their Class of 2016 project celebrating eyeglasses as the coolest accessory for the heads of the class. A revised take on the good ol' American style yearbook, Class of 2016 spotlights the creative mavericks in fashion, indie music and social media's most "liked" from young photographer Gray Sorrenti, Mike the Ruler, Hari Nef, Rejjie Snow, Mae Lapres and the iconic Iris Apfel. In the words of the late, great John Hughes and spoken by Anthony Michael Hall in The Breakfast Club, "You see us as you want to see us - in the simplest terms, in the most convenient definitions." ....
Please welcome the Class of 2016.