5 (Not So) Small Businesses By Women For Women
NOT ONLY DO WE TAKE PRIDE IN CELEBRATING FEMALE TALENTS IN ALL CREATIVE WORLDS, BUT IT'S IMPORTANT TO ALSO SPOTLIGHT WOMEN ENTREPRENEURS. WE BELIEVE THAT GIRLS WILL INVENT THE FUTURE IN ALL FORMS OF INDUSTRY BY CREATING JOBS, INFLUENCING CULTURE AND MARKET/ECONOMY AND PROVIDING OPEN PATHS TO THE NEXT GENERATIONS. IN THIS MONTH'S ROUND-UP WE TAKE PLEASURE IN INTRODUCING THESE FIVE SMALL, GROWING BUSINESSES FOUNDED BY SMART, PASSIONATE AND HARD WORKING WOMEN.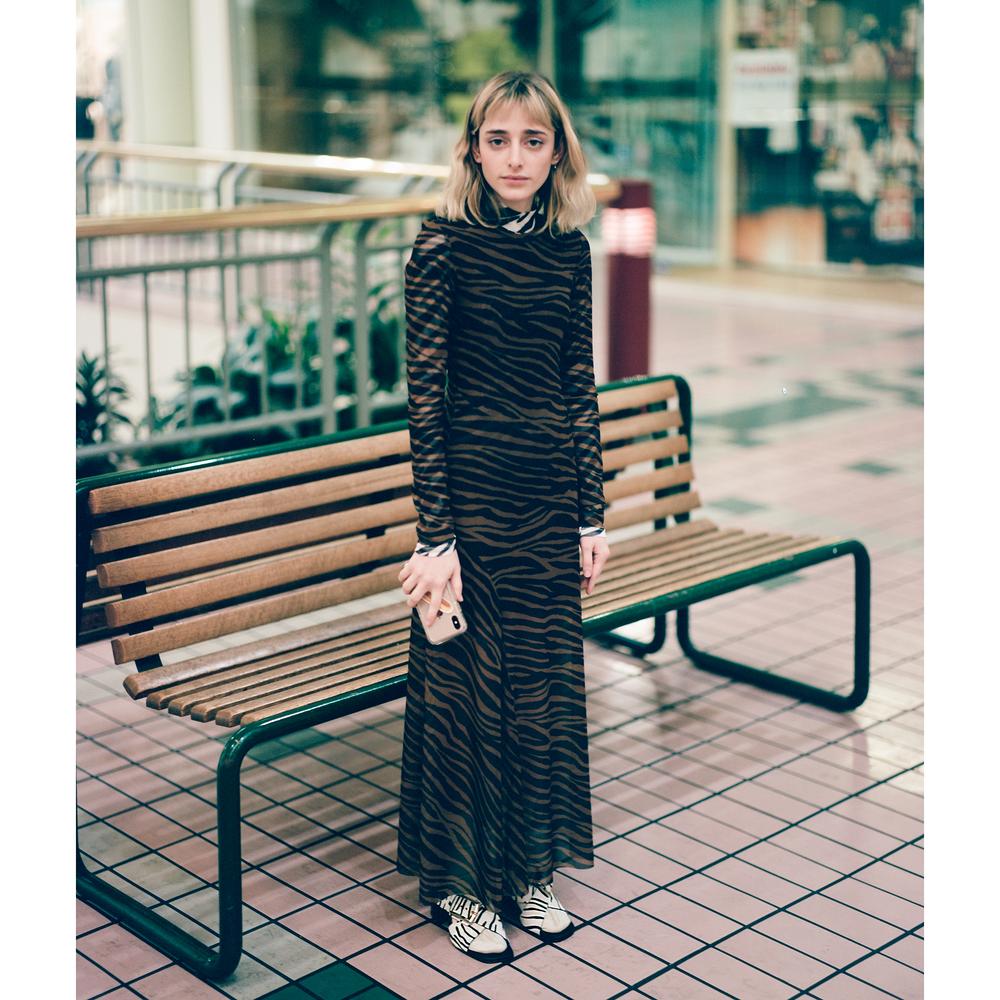 Before starting Labucq (pronounced la-bük), the contemporary shoe line based in Los Angeles, Lauren Bucquet was the former Director of Footwear and Accessories at Rag & Bone. Now with her own brand, she is approaching direct to consumer with absolute transparency. Bucquet is proactively teaching consumers by diagramming from design to production to shipment, all the costs it takes to handcraft each shoe with quality. Beautiful, modern Italian made shoes for women who appreciate the value of craftsmanship and have a real love for fashion.
Jonna Piira founded Kali on the idea that we need tampons and pads every month like clockwork and never have one when we need one. Kali focuses on organic feminine hygiene products and building a wellness community focused on overall health. You can custom design your subscription box to include tampons, pads and essential feminine care add-ons. Kali does a good job in educating the on the importance of health and wellness of a woman's menstrual life.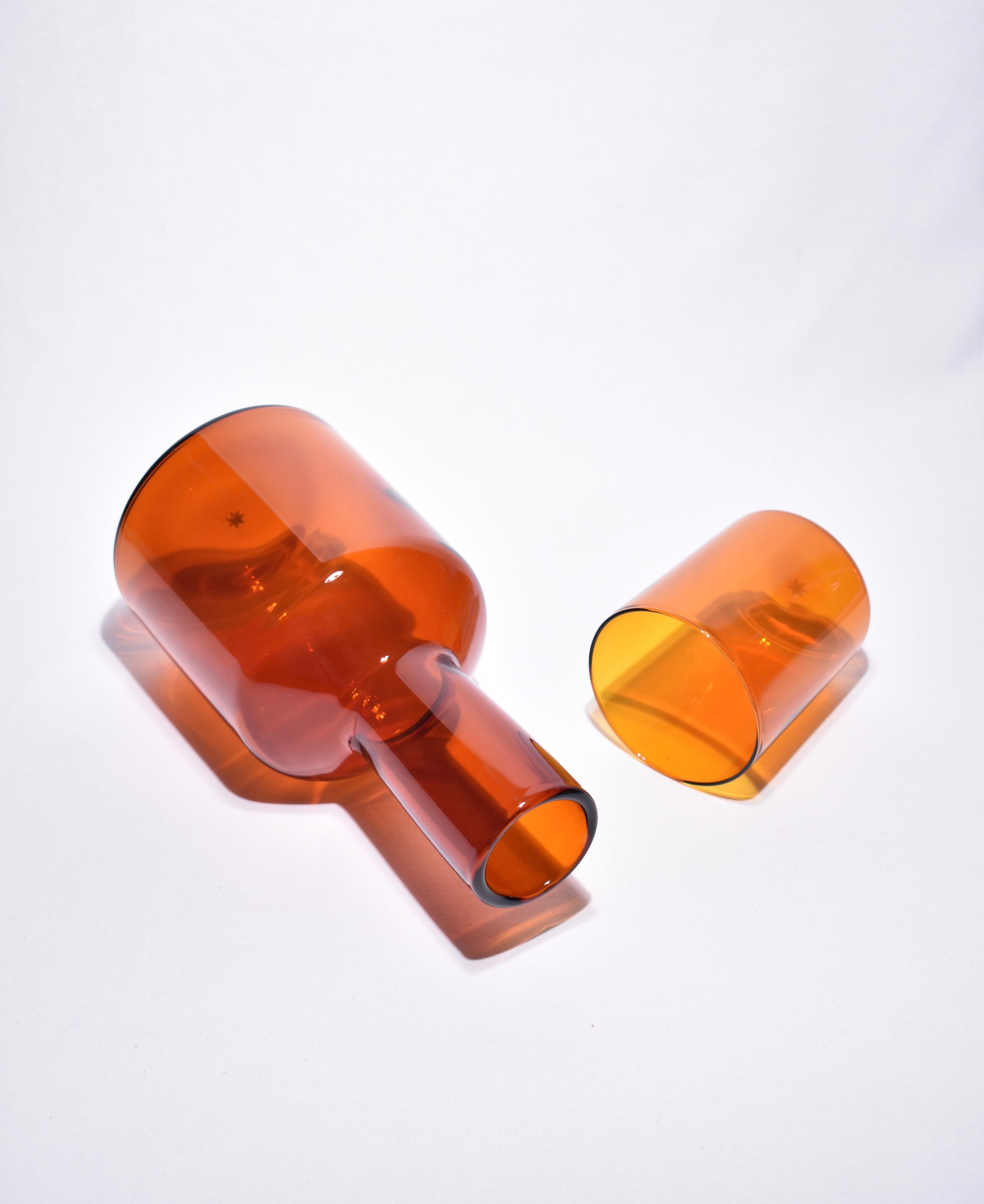 Former women's buyer for Need Supply, Emi Moore has built a growing business on her detailed eye and appreciation for good design. Collecting vintage has been her hobby, a thrift find here, an estate sale there and soon enough Casa Shop was born in 2016. Carefully curated vintage objects and jewelry inspired by modern sculpture, Italian design, and the beauty of recycling.
Fields of Study founder, Lauren Spencer King is an artist and meditation teacher in Los Angeles. She's been meditating for over 14 years and has taught meditation workshops throughout Los Angeles including at Our House Grief Support Center, leading kids groups at the center and in the schools. For those outside of California, Fields of Study provides online meditation workshops, guidance, tools and inspiration for your meditation and creative practices. If you're trying to find peace within yourself, spark more creativity into your mind, online workshops are $55. That's a bargain price for your serenity.
Karen D'Ambrosi is a ceramicist based in Richmond, Virginia, her specialty being ceramic homewares in dreamy soft and warm color palettes. If your design tastes fall on mix of colors, textures and of course shapes, Summer School is beach meets cool artist loft in Soho vibes. Such a beautifully handmade line, affordably priced and owning ceramics makes you feel like a grown-up.