5 Things We're Still Buying at Glossier
Through the years our fondness for Glossier has grown and we've remained loyal. You find something that makes you feel good, look good and you just want to stick to it. They remain bookmarked and filed in folder titled "skincare list", these five products that have yet to let me down.
It wouldn't be an exaggeration to admit that I don't walk my dog in the morning unless I have Boy Brow on. It's that good. It's that necessary.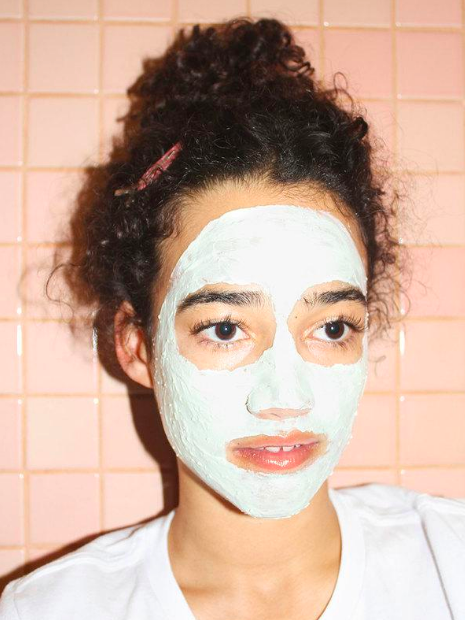 I count on this super powered mask filled with green ingredients including avocado oil and aloe. The acai-berry and omega rich fruit extracts really protect my skin against sun damage.
Applying Cloud Paint cream blush is a favorite part of my everyday beauty routine. A little dab and smear goes a long way.
It remains to be a staple in my skincare routine. A soft cleanser with a scent of rosewater, it super cleans my face day and night.
For girls who don't need or prefer to wear foundation, this is sheer enough for light coverage. The dewy shine to your face stays throughout the day into the early evening.
*DNAMAG uses affiliate links, but these do not influence our editorial content. We may earn commission for any sales from affiliate links.