5 Skincare Products That College Girls Swear By
Finding the right skincare items that fit your budget and routine can be difficult, especially as a college student. Here are five items that I swear by at fairly inexpensive price points.
available at Ultra
Best eye cream I have ever used! Very refreshing and keeps the under eye area moisturized and revitalized.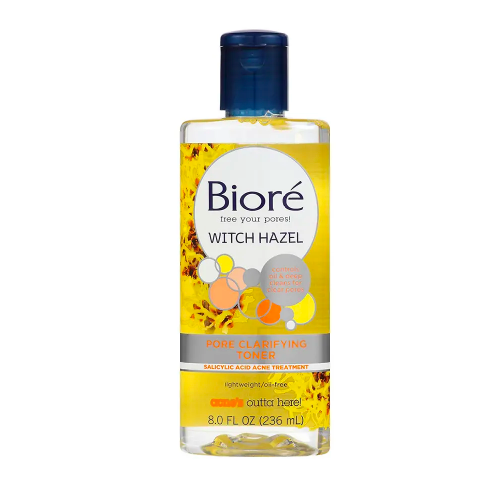 available at Amazon
Witch hazel is a natural astringent that tightens pores and gets rid of excess dirt and bacteria. Perfect to use after washing your face and before applying moisturizer.
available at Ulta
The best multi-use cream for dry skin. I use it as my night time moisturizer and sometimes as a body cream during colder months.
A nighttime serum that restores the skin overnight. Every time I use this product my skin feels much smoother and brighter in the morning. A little bit goes a long way.
available at Amazon
I have tried a lot of different makeup remover wipes and most of them are too rough on my skin. These wipes are super gentle and don't have a lot of the perfumes that usually irritate skin.
*DNAMAG uses affiliate links, but these do not influence our editorial content. We may earn commission for any sales from affiliate links.