5 Good Things A Creative Person Needs To Buy On Amazon
By January 1st, okay, the 2nd, your new life begins again. Therefore, you must shop for a few things that will equip you with prolonged creativity, spark inspirations and motivate you to hustle smarter. Don't forget to click "PRIME".
A two-in-one digital camera and printer that's a handheld device.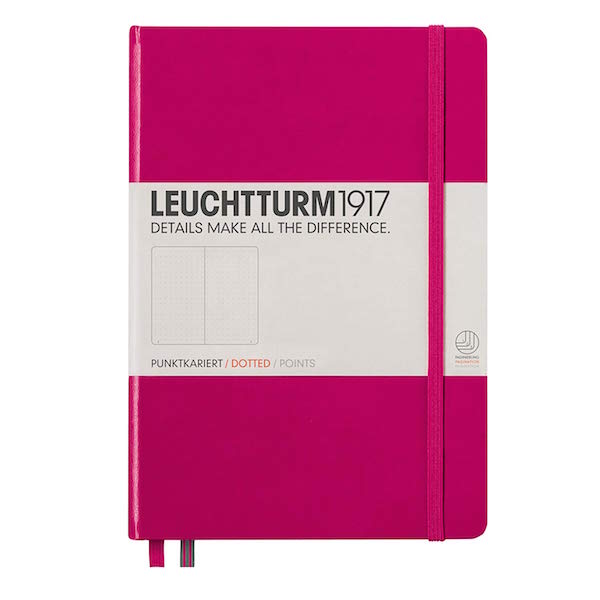 New year, new ideas, new goals, new projects.
Your chakra needs balancing. For more on creative crystals click here.
To manage and inspire creativity.
*DNAMAG uses affiliate links, but these do not influence our editorial content. We may earn commission for any sales from affiliate links.