5 Good Sustainable + Affordable Fashion Brands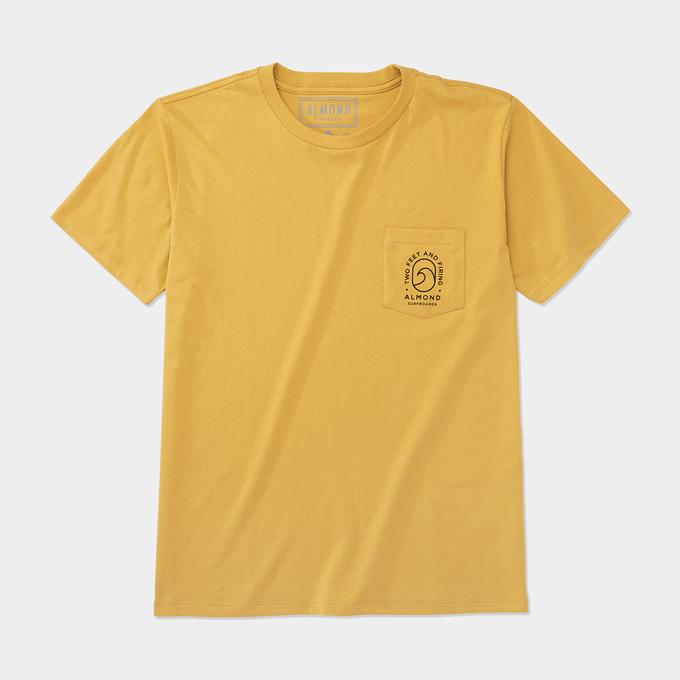 At Known Supply the people who make the clothes sign their names on the clothing tags and you know who's taken the time and effort to make what you're wearing. By humanizing the women making the clothing, Known Supply is disrupting the process of modern consumption and altering the entire experience of fashion for the buyer.
shop: Almond Badge Pocket Tee in collab w/Almond Surfboards $32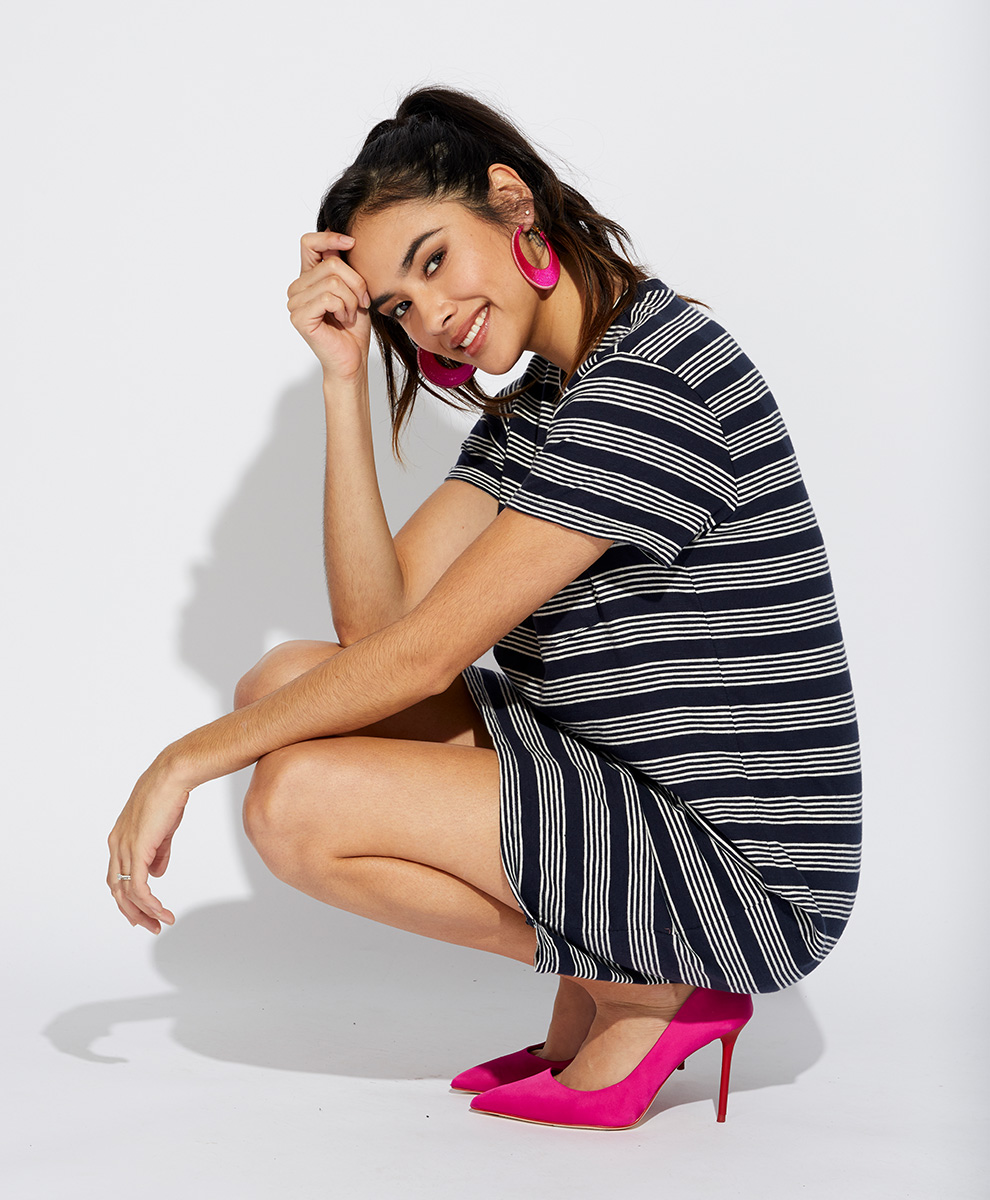 Made from recycled plastic bottles and fishing nets, Girlfriend Collective also runs a business of transparency, where their rules of operation and detailed descriptions of recycling processes are made known. Dusty pastel colorways on models of all sizes and skin tones compel us to recommend you get your leggings here.
shop: Paloma Bra $38
When you get to put your money behind a cause that's meaningful, style comes naturally.
*DNAMAG uses affiliate links, but these do not influence our editorial content. We may earn commission for any sales from affiliate links.