5 Good Skincare Products To Buy on Amazon
How many shopping lists do you have on Amazon? Of my ahem, ten the one that gets the most run through is my skincare list. If I can add it all to one cart, why not shop all the necessities and favorites in one go.
This cleansing oil seriously removes all traces of dirt and makeup - so much that I'm always tempted to end my routine there.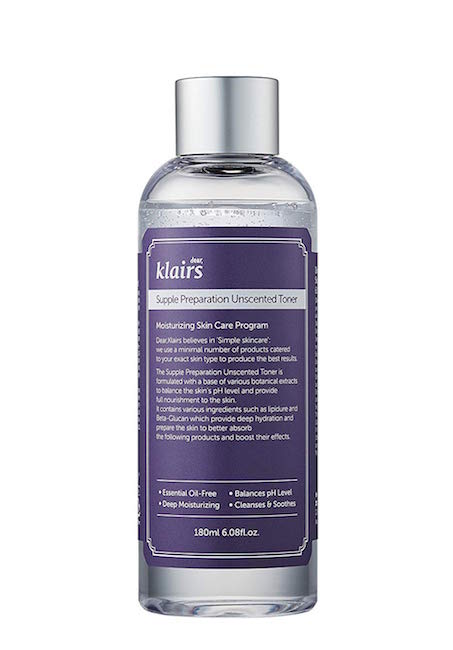 I've only heard very good things about this Korean brand toner, the best being that it's not harsh and makes your skin feel light.
A classic that every woman needs in her cabinet, for blemish emergencies only. Seriously, it's a skin savior and won't leave zit scars.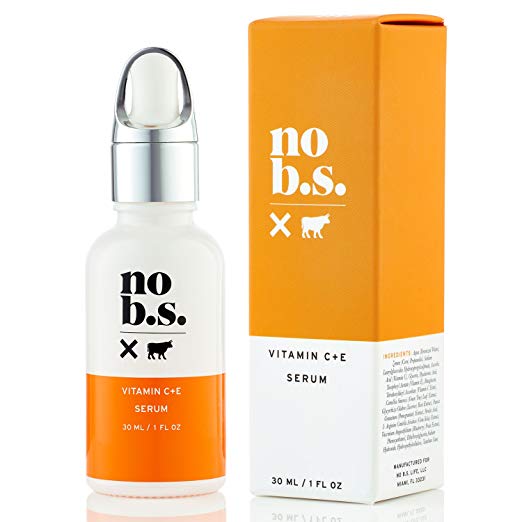 The B.S. stands for "bad stuff', which it certainly lacks of. This bestseller is free of all toxic ingredients, but all the good stuff your skin needs is all there. Worth the price.
This trusty masque is one of my favorite rituals. My morning after skin is smooth, soft and bright.
*DNAMAG uses affiliate links, but these do not influence our editorial content. We may earn commission for any sales from affiliate links.