5 Books I Hope To Get For Christmas
I've asked anyone who is in a position to gift me this holiday season to only give me books. Hoping and promising to myself to read more often in the coming year, because some days my head feels like exploding just from one scroll down a Twitter feed. Naturally, my wishlist is long enough to keep my 2019 busily inspired, but these are my top five picks all from female authors.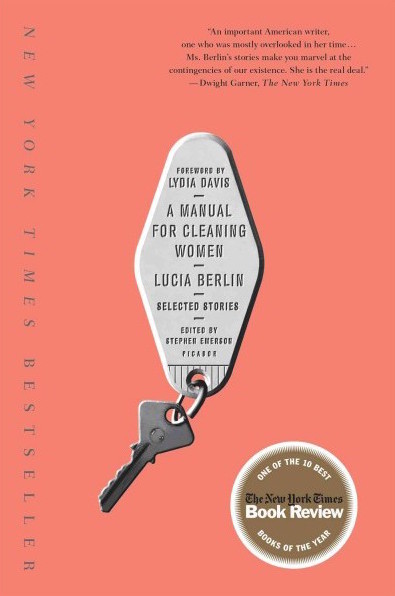 Lucia Berlin has been on my "to read" list for a few years now and 2019 is my year of no procrastinations. In a NY Times review, "Berlin's stories are the kind a woman in a Tom Waits song might tell a man she's just met during a long humid night spent drinking in a parking lot."
The masses say that it's THE memoir to read and reviews mention words such as "unraveling", and described as Cheryl Strayed meets Nora Ephron in reflection to choices women make in life.
Tamara Shopsin takes us back to her 1970's bohemian upbringing in Greenwich Village Manhattan. Her memoirs are of a lost New York that perhaps Sex and the City ruined for many of us.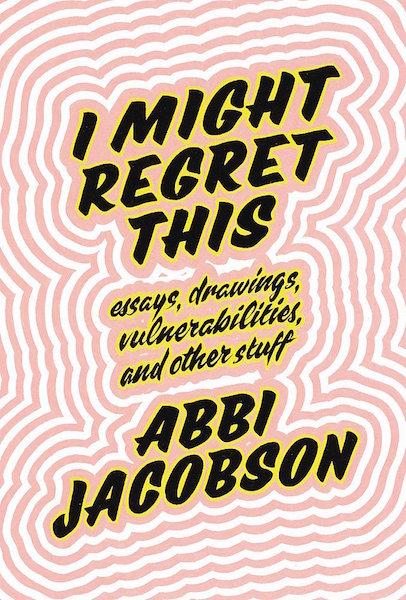 As a Broad City fan to the core, if Abbi has a book out, I'm reading it. Been noted numerous times for Jacobson's hilarious ongoing struggle towards self-discovery.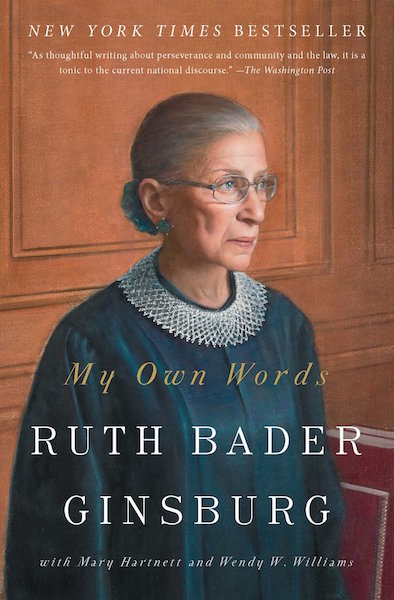 The most fascinating woman in America speaks for herself. RBG goes in depth about her amazing work and life in public service, with some sprinkles of her wit and charm in a few points throughout the book.
*DNAMAG uses affiliate links, but these do not influence our editorial content. We may earn commission for any sales from affiliate links.